Private money lenders are supposed to be non-institutional lenders who are known to issue short-term loans for the renovation or purchase of an investment property.
They are referred to as hard money lenders and they would be offering private money loans mostly to fix-and-flippers on a short-term basis that have a good credit score. They also, provide funds to some long-term investors who are looking for quick funding, a rehab project, top savings, or even cash-out refinancing.
How Do Private Money Lenders Work?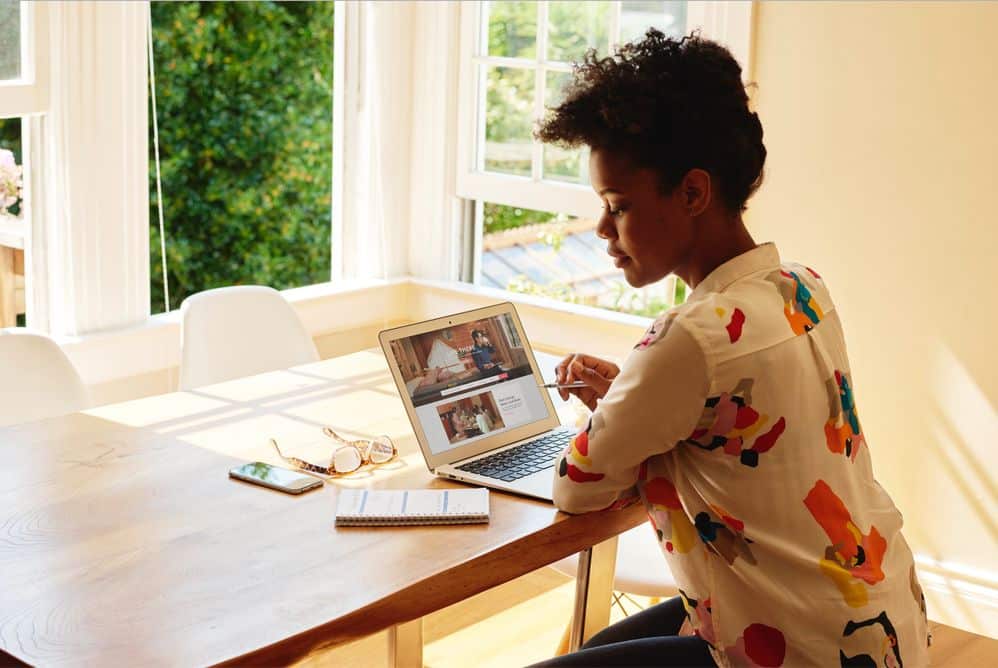 Private money lenders are known to provide loans which are secured usually by some real estate asset or earnest money. These short-term loans are mostly used for buying a multi-family building, condo, apartment or a house. Your personal friend could be a money lender as anyone could be a private money lender.
However, there are well-established and reputed money lending companies out there for you to avail the benefits such as, hard money lenders usually are regarded as the best among private lenders as they are not only reliable but they offer standardized fees, interest rates, loan terms, fees, and costs.
What Are the Attributes You Must Look for in a Good Private Money Lender?
If you are seeking loans from money lenders, you must realize the fact that there are numerous money lenders out there and not all of them are trustworthy.
Some of them could be using fraudulent practices and you must steer clear of them. So what are the important things to look for in a private money lender so that you make the right choice?
Experience in Private Money Lending
Private money lenders generally state clearly the number of years they are in the line and the exact number of loans so far they have successfully issued.
This should be revealing the amount of experience they have in the money lending business. You must look for a moneylender who has struck at least, 100 deals. You could easily get this sort of information on the moneylender's official website.
Specialization in Real Estate
Private money lenders generally, prefer specializing in a specific field of real estate. Some lenders concern themselves, for instance, only on issuing mortgages for small business owners while there are some other lenders who would issue commercial as well as residential hard money loans.
You must ensure that you have chosen a professional private moneylender who has a specialization in the kind of property you require financing on.
Costs & Interest Rates
The costs and interest rates of private money lenders keep varying widely and they are primarily reliant on the particular lender concerned.
You must keep in mind that the typical private money lending interest rates vary between 7 percent and 12 percent and their fees would be anything between 1.5 percent to about 10 percent.
It is always a good idea to do a comparative analysis and look for other money lenders who are offering the lowest fees and interest rates for your private loan.
Explore Some Private Money Lending Benefits
Money lending companies are known to provide immense benefits to individuals who have encountered difficult financial situations. Some of the amazing benefits that you could avail from a private money lending company are:
1. Utmost Convenience
Currently, life is quite hectic in this digital era so people are relying on prompt and fast services and they are more than willing to pay a little bit extra for availing superlative services. Often the low charges and low-interest rates on bank loans allure many borrowers but most of them are exasperated due to the mandatory paperwork involved including bank statements, income documentation, tax returns, leases etc.
All those real-estate investors who are not interested in such energy-draining lengthy processes actually opt for hard money loans from private money lenders. Private money lenders may at times, charge slightly higher interest rates as compared to the conventional bank loans but there is an assurance that you would be getting a loan approval promptly with no hassles of submitting or collecting important documents.
2. Reasonably Fast Approval
A licensed private moneylender ensures that your loan requests are approved and processed at the earliest possible so you can get your money fast. They do not expect elaborate paperwork so the process does not involve any hassles and is not at all time-consuming, unlike the traditional bank loan approval processes.
Nowadays, you simply need to fill out an online private loan application form and then submit whatever little documents are required. That should be all from your side. As a borrower, you would be receiving intimation from the concerned money lender within 24 hours or maximum a couple of days.
3. Competitive Rates
Many money lenders are known to offer reasonably lower interest rates so that the repayment of the amount loaned could become easier. This is good for those who deem themselves to be a saving junkie.
For all those individuals who are going through financial upheavals, private money loans could be of great assistance as they would not require worrying about paying exorbitantly high-interest loans along with the principal amount. Seek professional assistance from a reliable private moneylender who provides highly competitive pricing.
4. Flexible Repayment Plan
You are mostly scared of a loan's repayment schedule. Most of you are perpetually worried about not being able to make the loan repayments on time or as per the set schedule. We are really worried about unnecessary late fees and other penalties.
However, the good news is that most private money lenders offer a relatively flexible loan repayment schedule which would be minimizing your stress and anxiety levels throughout the loan repayment process.
5. Opportunity for Referral Business
While pursuing real estate private money lenders, you may come across some other real estate experts who could be having some interesting deals for you that could prove to be immensely beneficial in the long run.
The referral network could help you by introducing new properties you may be interested in investing and even arrange for your financing.
Private Money Lending Summary
Flexibility, speed, and convenience are the hallmarks of a good private money lending company.
Hard money lenders excel in making your entire loan application and approval process smooth and hassle-free so that you could fulfill your other responsibilities as a real-estate investor.
They are just brilliant in providing investors with funds and they also help them attain their business objectives on the fly.
It is quite reassuring to know that in case an emergency situation arises, you could always trust and rely 100 percent on a private moneylender for providing financial support.
Remember to opt for a licensed private moneylender and do not forget to examine the minute contract details as well for avoiding inconvenience later on.