Buying a house as a freelancer or small business owner? Here's what you need to know about getting a mortgage for small business owners.
If you work for yourself or run a small business, and you're ready to buy a home, you're not alone.
These days, more people are choosing to become small business owners, freelancers, and entrepreneurs to make extra money on the side. And, while you may once have heard that becoming a homeowner is impossible while self-employed, fortunately, that outdated idea is a thing of the past.
Buying a home when you're self-employed or an entrepreneur may be slightly different than going through the process while working a 9-to-5, but it's definitely doable. Read on for our no-nonsense guide on what you need to do to get approved for a loan:
1. Prep your financials first
Showing a strong financial history is key to convincing lenders that you're reputable when applying for a loan.
Unfortunately, that statement goes double for those of us who are freelancers or self-employed. Like it or not, banks view the variable nature of entrepreneur income as a big risk.
As a result, we often have to work harder to show them that we're a safe bet.
There are a few key points that financial institutions look for when evaluating self-employed individuals. By doing the right prep work beforehand, you can make sure that you put your best foot forward:
Tax returns
Normally, lenders require you to show two years of W-2s when you apply for a pre-approval.
Since business owners aren't given W-2s and are often trying to buy a home with 1099 income proof, they're asked to show two years of tax returns instead.
That said, in order to present yourself in the best light, you'll want your returns to be as high-net as possible — even if it means taking fewer deductions than usual.
Banks look at your net income when making their determination, so showing the highest possible number will make you seem like a sure(ish) bet.
Debt records
When getting pre-approved, your debt-to-income ratio is the second most important piece.
You can figure out yours by dividing your monthly recurring debt (credit cards, student loans, etc.) by your monthly pre-tax income.
To be approved, lenders will look for a debt-to-income ratio that's between 36%-43%. If your current ratio is higher, it's important to work towards paying down your debts until you fall within an acceptable range.
Proof of assets
Your prospective lender will also need statements for the last 60 days from all your assets. Assets include things like bank accounts, IRAs, 401Ks, and other investment accounts.
The more assets you can show, the better.
If you can, make an effort to put money aside each month, so that you'll have a sizable cushion to fall back on when work is slow.
2. Work with a local lender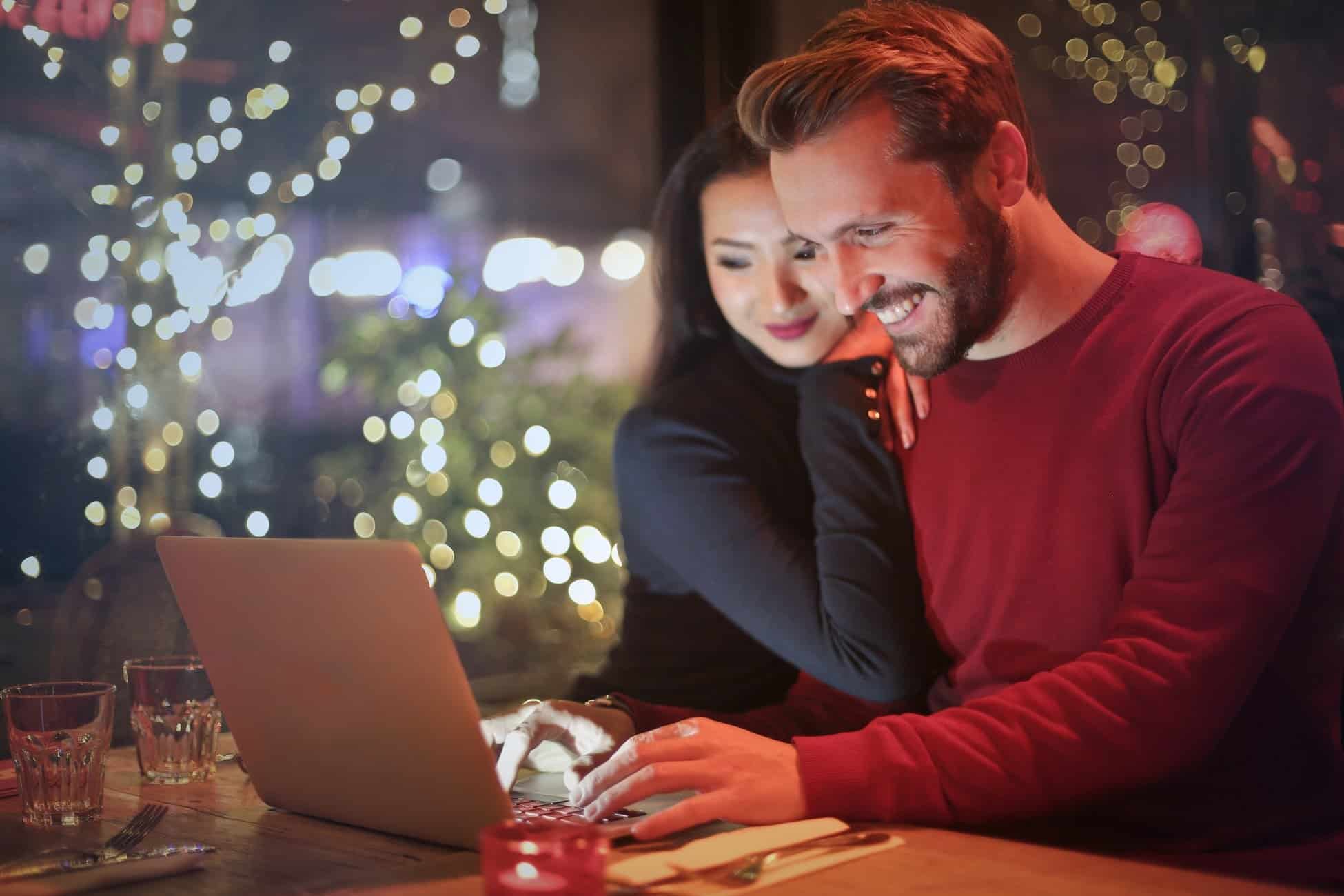 When you're a self-employed, big banks and lending institutions may not be the way to go when you feel like you're ready to buy. The reason is that these companies typically have strict corporate standards regarding who they can approve for a loan.
As someone who's self-employed, you may ultimately require a bit more flexibility.
In that case, a smaller, local company may be a better fit. Local lenders typically have more ability to make their determinations on a case-by-case basis. They also may have a greater wealth of applicable options to show you, including portfolio loans, where your debt is held in-house for the entire length of the loan.
However, for the best results, timing is key.
You may want to look into forming a relationship with a local bank before you're ready to apply for a loan. If they know you and have an ongoing relationship with you — either by holding your bank accounts or other debts — they may be more willing to work with you when the time comes.
3. If necessary, consider a co-signer
Finding a co-signer may not be the most attractive option for self-employed individuals, but when your sole income is not enough to get approved, it may be the most practical solution. In this case, you'd ask a trusted person such as a relative to take on an equal share of responsibility for the loan with you.
Keep in mind: this is a huge ask. You're essentially asking someone to tie their finances in with yours and to bail you out if you ever default on the loan. You'll want to choose someone who's financially stable since they'll also need to qualify for the loan. You'll also want to make sure that it's someone with whom you're sure you can have a workable, ongoing relationship.
That said, since even the closest relationships can hit rough patches, we highly recommend that you and your co-signer also draw up a private agreement between the two of you. Outline what should happen if you ever find yourself unable to make a payment and any other applicable details of your agreement.