Wondering how to make money online without a website or blog for free? Here are some of the best ways you can earn money online without investing a dime.
Surely it has happened to you like everyone else when you search the internet to make money, you fill-up the ad screen, pop-ups that promise to earn $300 dollars in a day, and others that assure you that you can be rich on the Internet without having special knowledge and from your house.
But is it true what they promise? Unfortunately, and as the saying goes: not everything that shines is gold, and in this case, the "easy money" is often nothing more than false hope.
So I've set out to find, evaluate and test the true methods for you to learn how to earn money:
Without a website
Without a blog
With no money
Without ads
Without investment.
Without special knowledge.
Without time (free) to dedicate yourself to it
For free
But above all, without the typical commercial discourse, without the "blah blah blah …" to sell you something and without deception. In this post, I'm going to talk only about methods that DO WORK.
If I find one that is a scam, I will say it very clearly. And if these do not allow you to earn more than $200 fast per month, dedicating one hour a day, I will also indicate it very clearly. Here, in this article, I present you with ideas to earn money without a website.
How to Make Money Online Without a Website
Here is a list of ways to make money without a website.
#1: Offer your services on Fiverr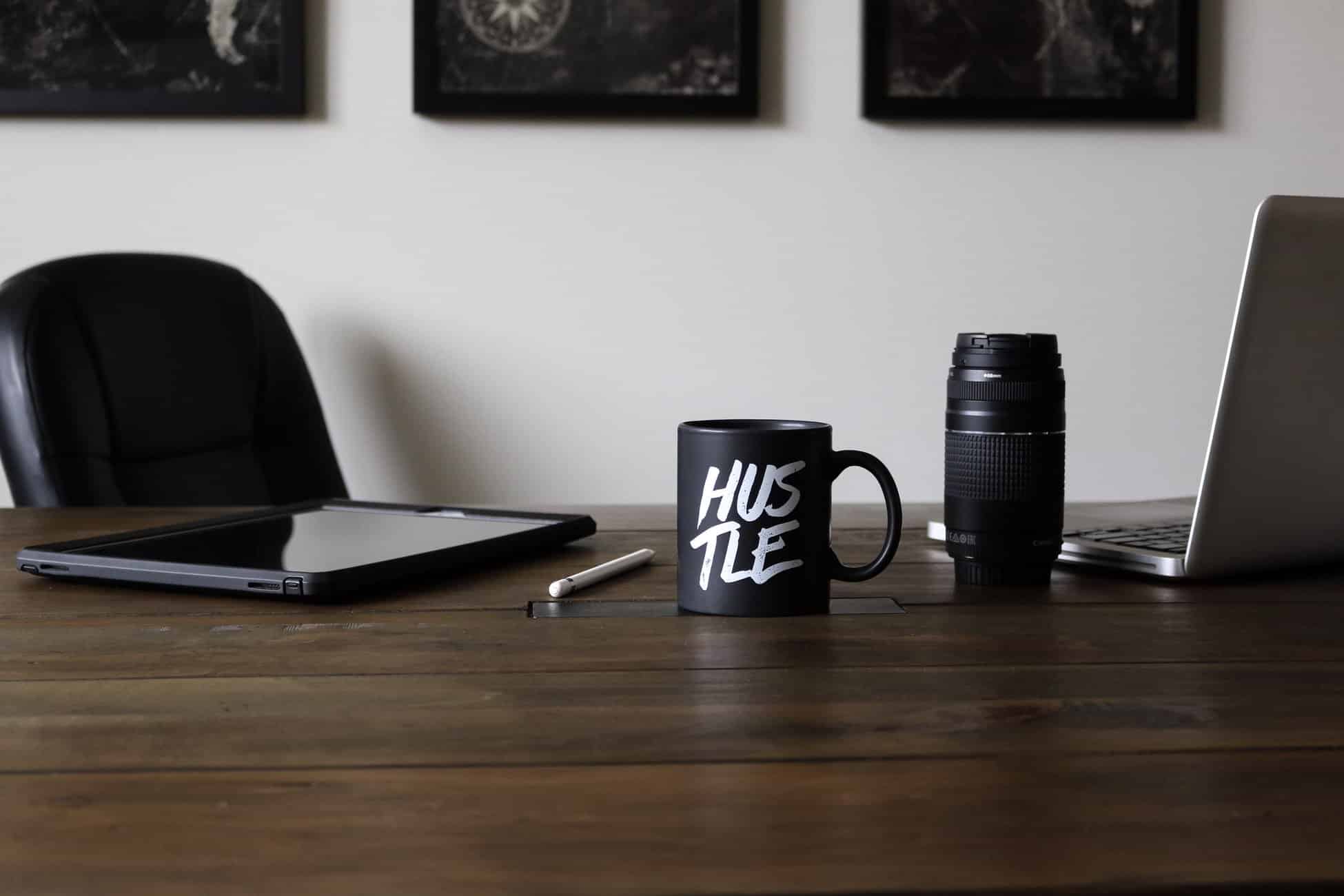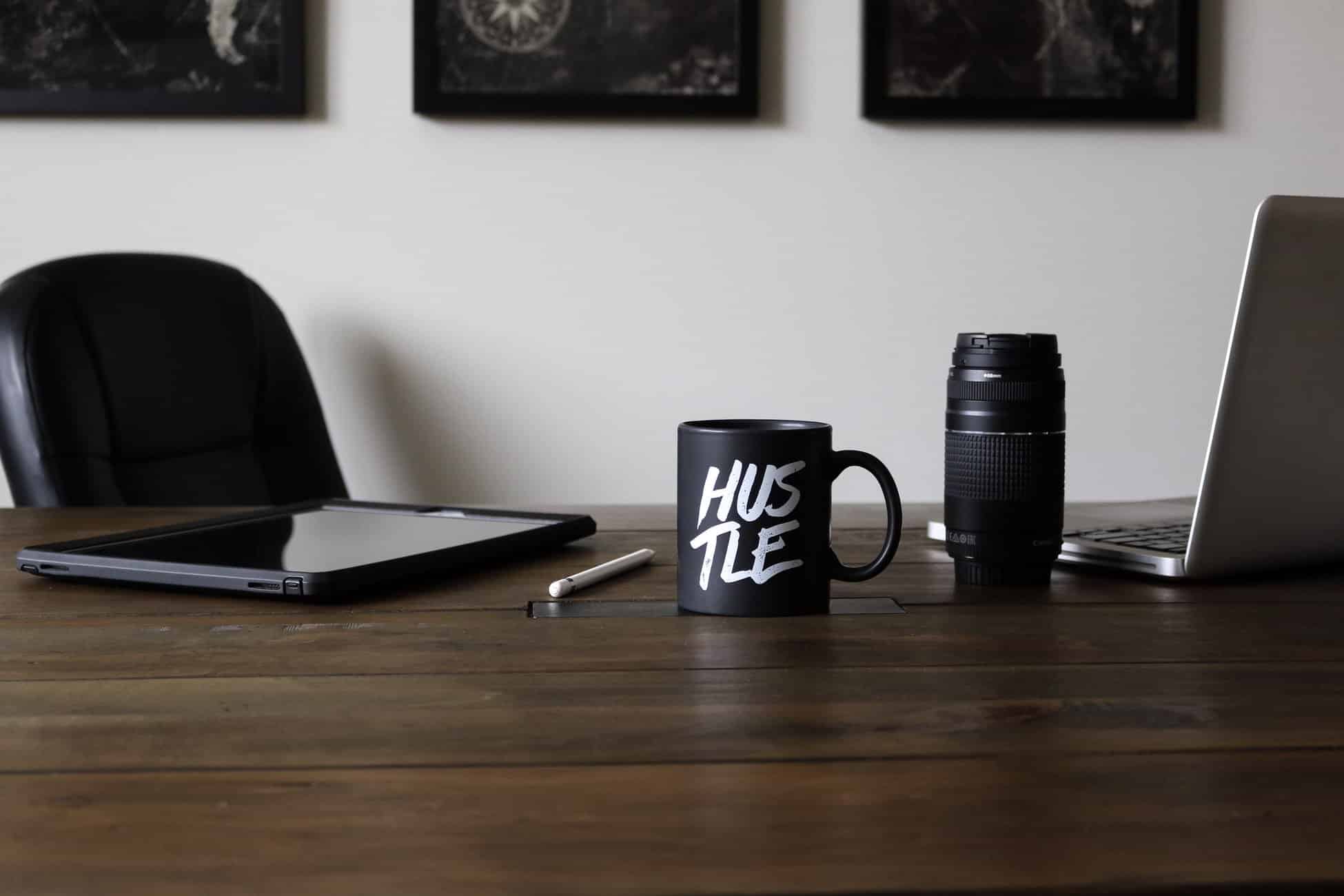 From the comfort of your home, it is very easy to earn money online using Fiverr. By using Fiverr you can offer your services for $5 or more, and you can easily create an account and start earning money right now. No joke.
On Fiverr, thanks to a large number of service categories, you can offer a variety of services: from unconventional services, such as writing a phrase on your face or body, writing names with legos or dancing to a song, or professional services such as logo designs, website design, proofreading or writing articles.
Fiverr opens up a whole range of possibilities. One of the advantages of Fiverr is that it allows you to manage your own time and schedule. If you want to know more about how to make money with Fiverr, you can visit the site here.
#2: Download GetUpside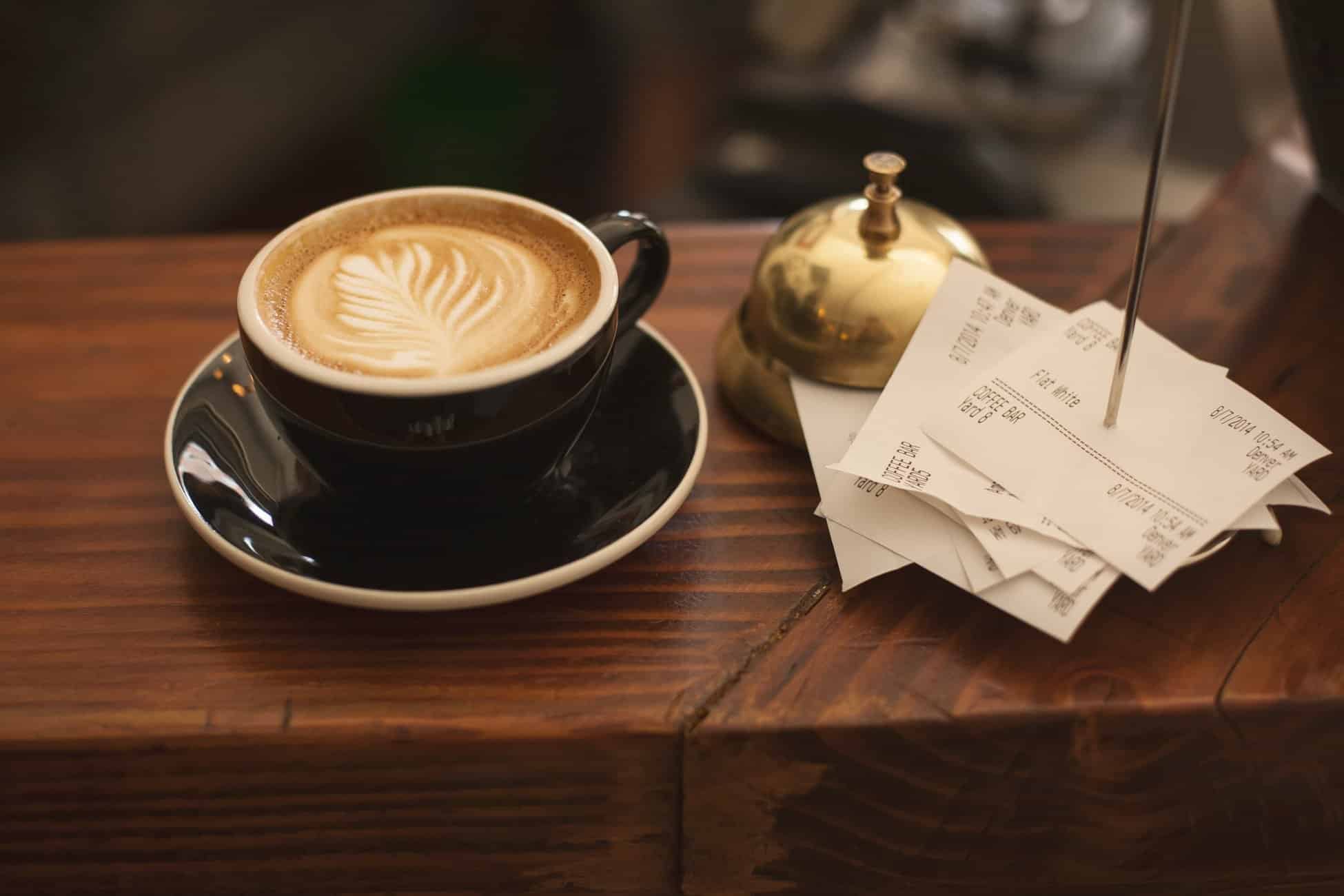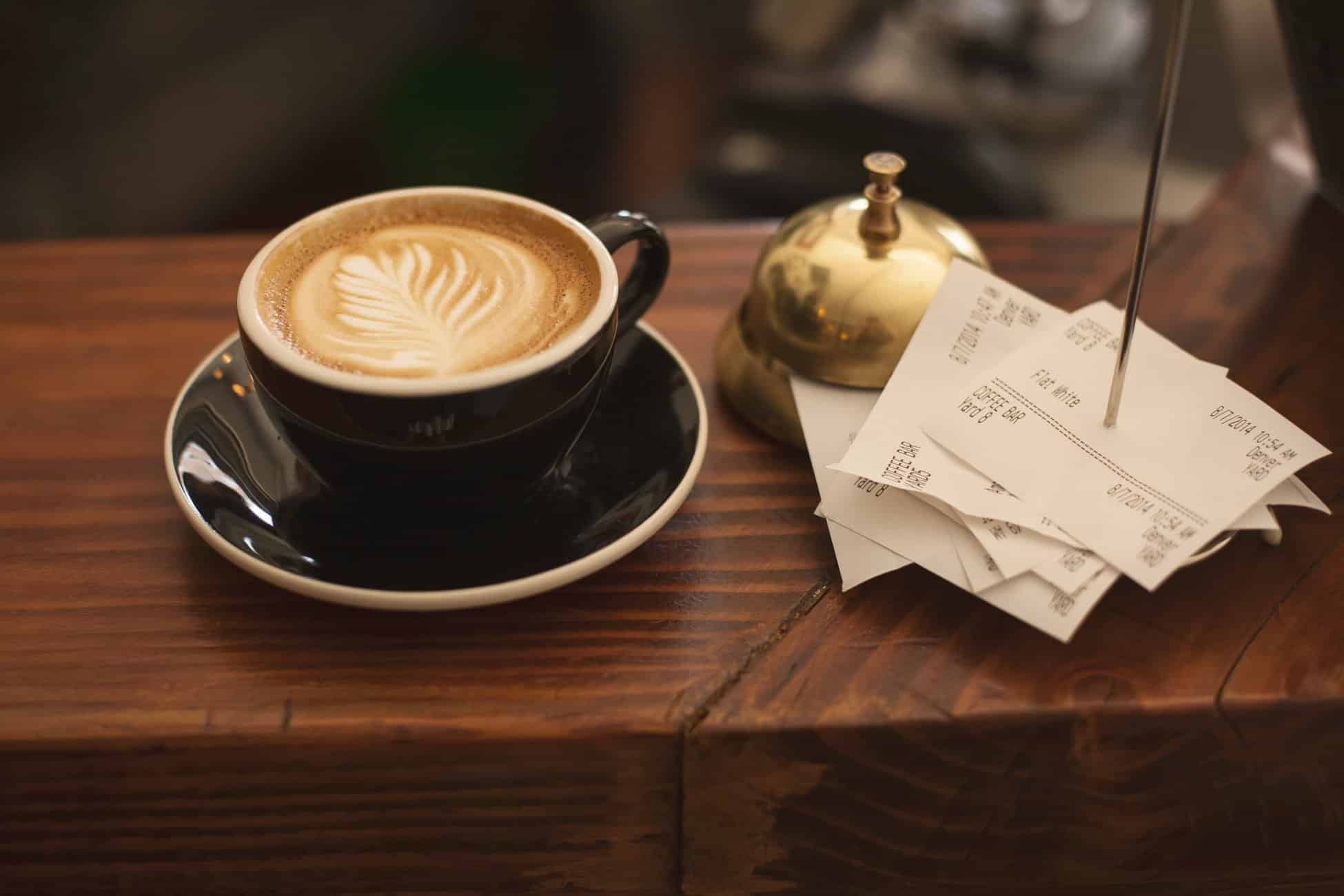 Have you ever dreamed of paying less for gas each week? Well, that time has come, with GetUpside you can earn money by sharing your purchase receipts and shopping at local stores. I heard about this app on the radio and decided to try it out for myself.
The system is simple: you take a photo of your gas receipt and upload it. Then the app will digitize the receipt information and you'll get up to 25 cents off each gallon. I'm surprised I don't hear about this app more often though, I make a killing with it: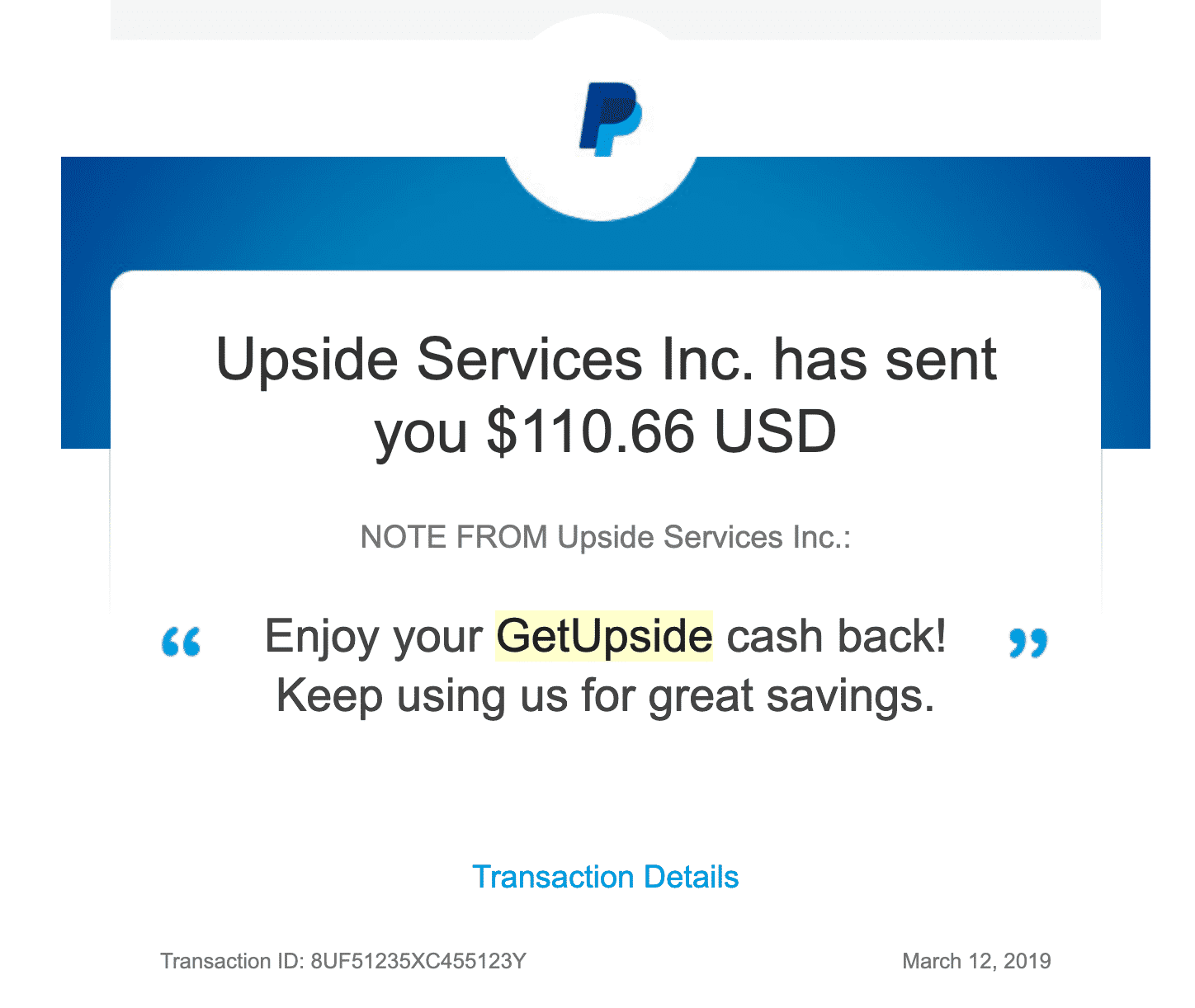 You can likely rack up an extra $700 this year by using it. And you can also save up to 35% at restaurants and 15% at grocery stores near you. The money you earn can be transferred to your Paypal account or redeemed for gift cards to buy at Amazon and other stores. You can get a download link sent to your phone here.
#3: Give your opinion and receive money for it: paid surveys.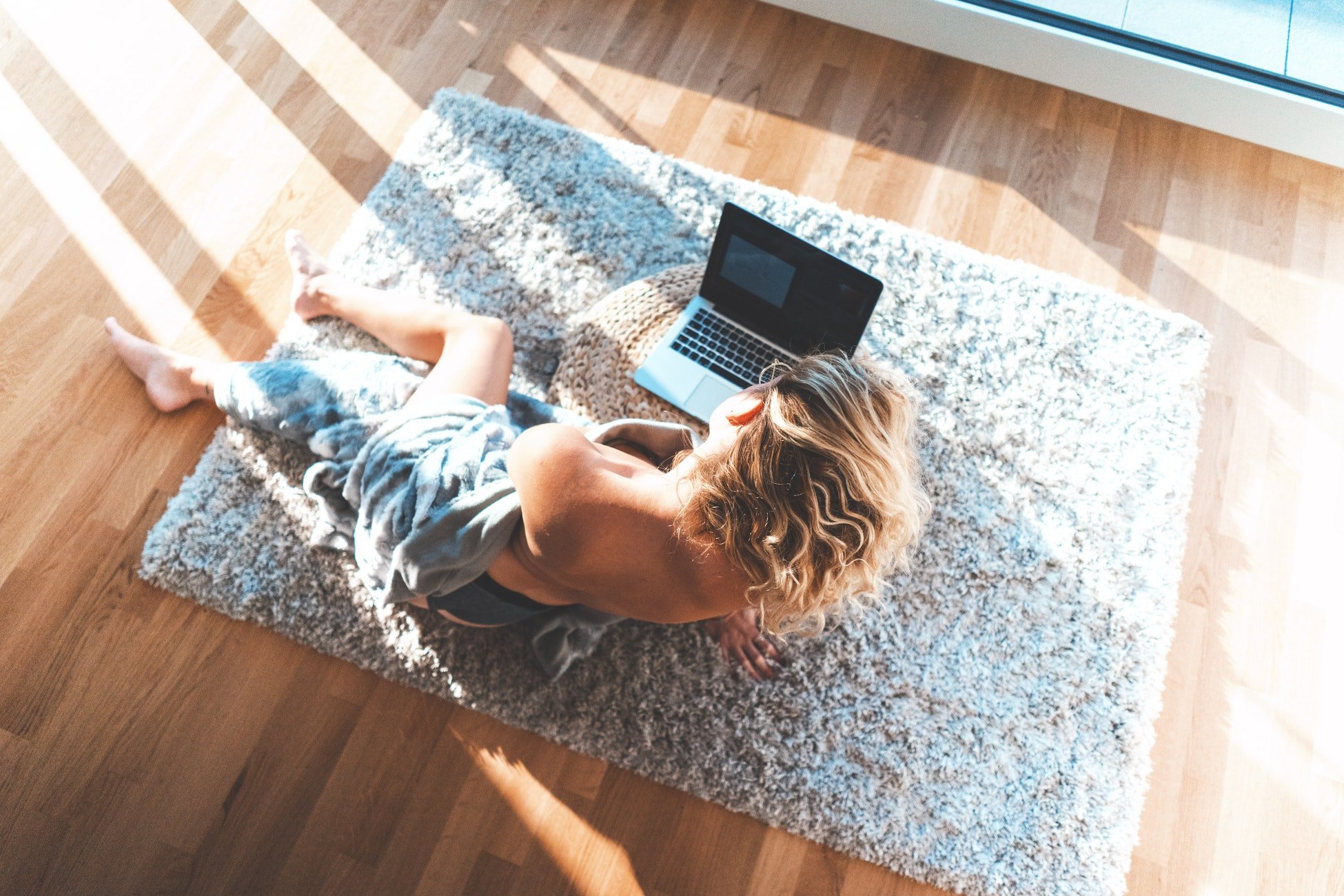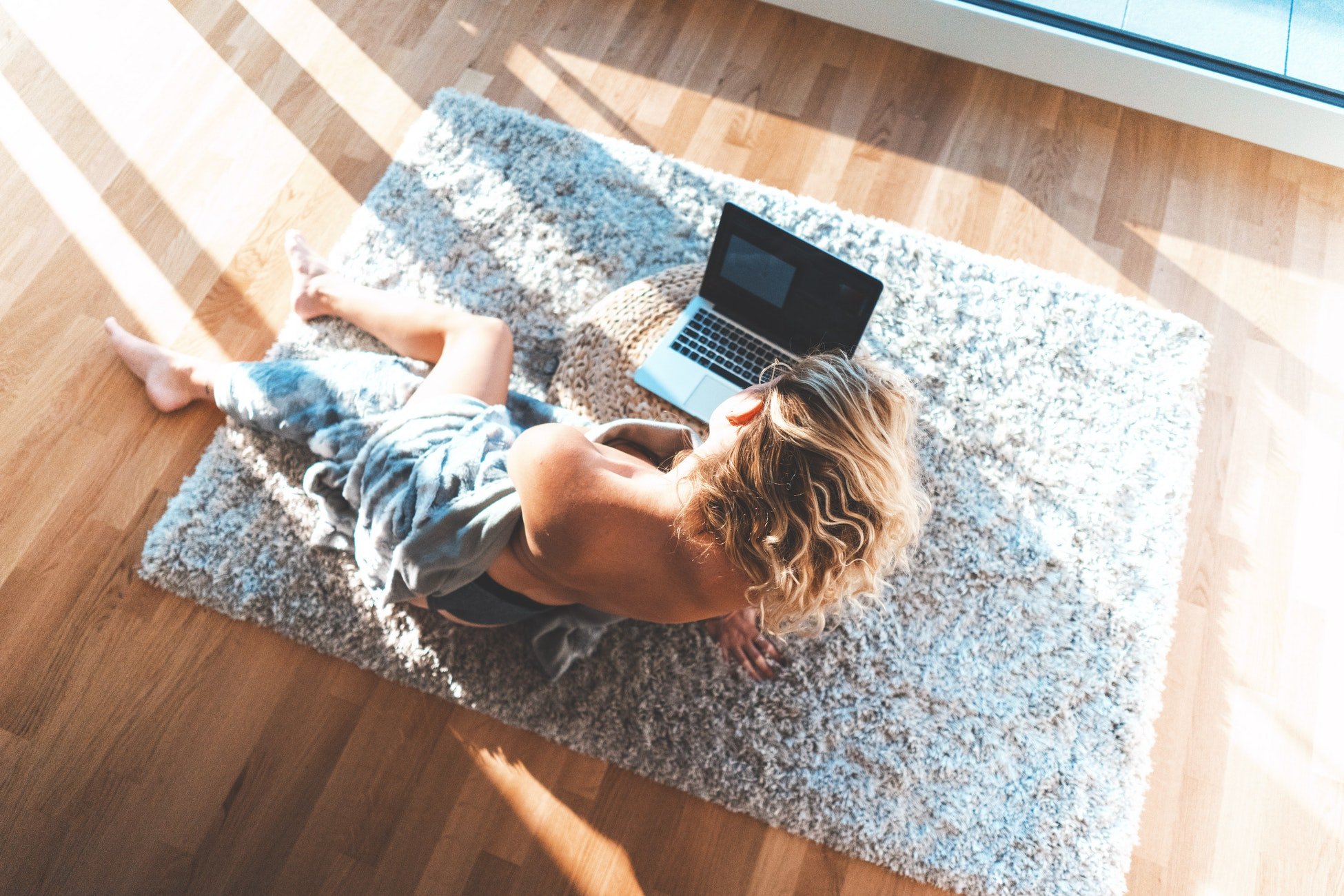 As the name says, this method requires you to take surveys or online interviews in exchange for money. For some websites, you will receive some points that you can then exchange for money (usually via PayPal), checks, gifts or gift cards.
You earn between 10 cents and $50 for each survey you answer, and that can take you up to 15 minutes. Obviously, you will not get rich just by responding to surveys, but it is a way to get extra income per month without a blog or website.
In the US, these are the best-paid survey websites:
Survey Junkie is a free survey app for your phone that pays you to take online surveys, participate in focus groups, and try new products. And, I really mean free all around – free to join and they don't charge anything to be a member (they will actually pay you in cash via PayPal).
Swagbucks is another great website to make some extra money in your free time. As a new member, you can earn up to $35 per survey! They are known for giving out fun, top-paying surveys. And you can also get paid to play games and watch TV! It's similar to Survey Junkie, but there are also a few other ways you can earn money as a member (including a $10 bonus just for signing up).
InboxDollars pays you, in cash, to watch fun videos & take surveys and they'll also give you a $5 free bonus just to give it a try. By spending just 5-10 minutes per day on this (either on your lunch break or during TV commercial breaks) you can earn and save an extra $50/month. The best part? You don't need a website or blog to make money here.
You can more information and more recommended survey sites and ways to earn money in this article on the best money making apps.
#4: Earn money every time you spend it: cash back pays.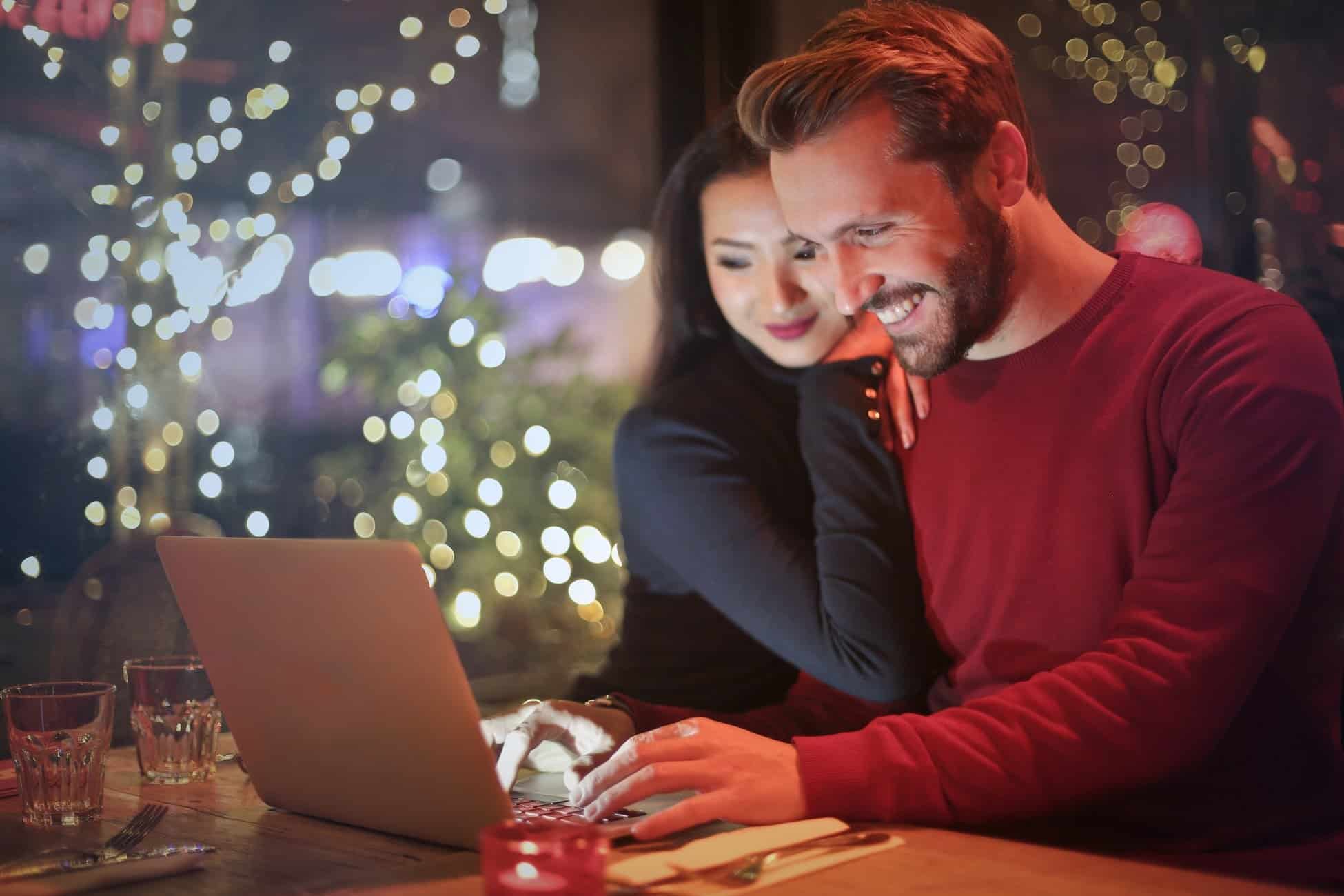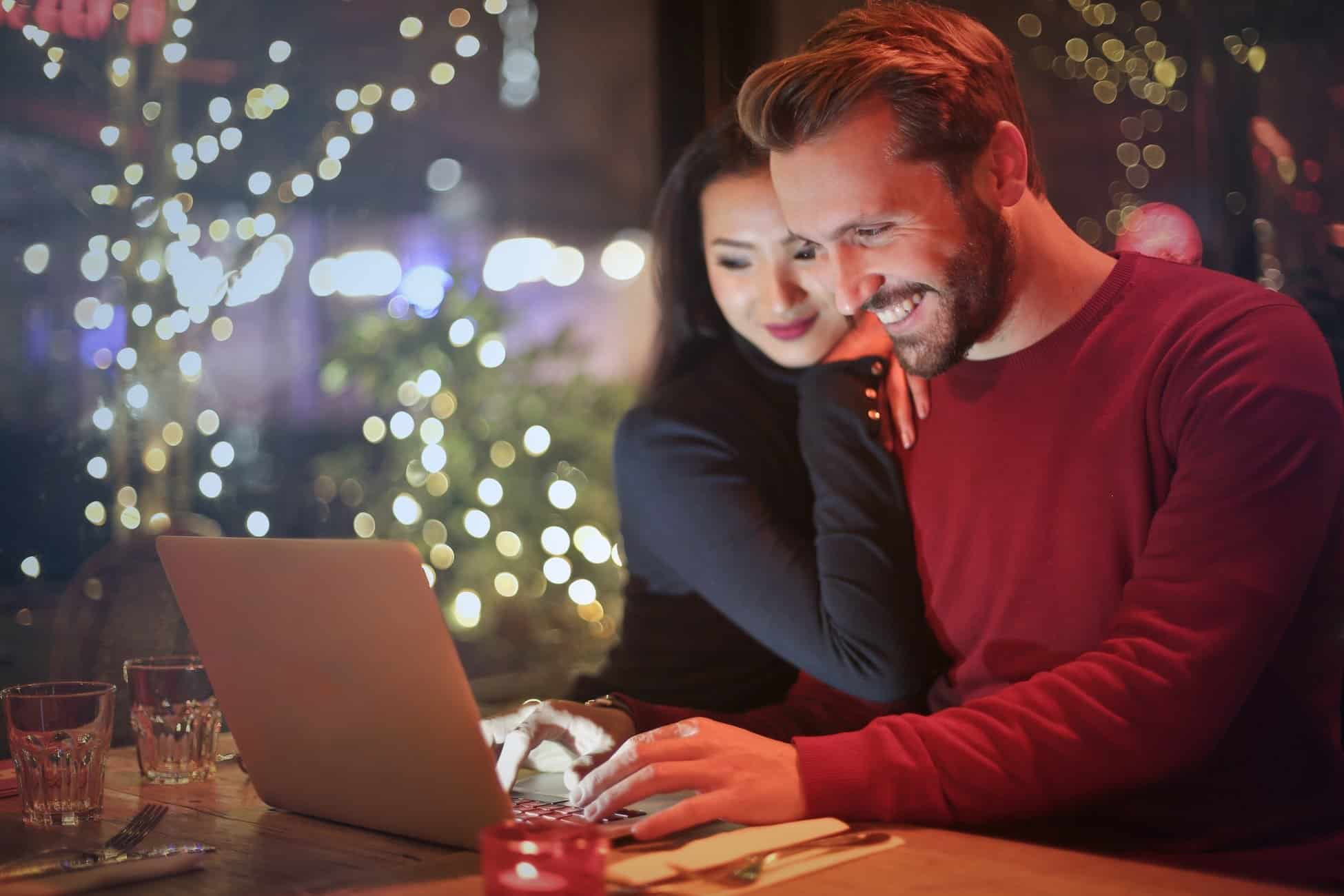 Getting cash back is simply the getting back money you spent on your purchases made online. 
For this, you have to register on a cash back website, for example, Paribus, all you do is sign up once and you'll get cash back every time there is a price change. Another option is Rakuten and when you make your purchase (there are more than 500 stores available), an amount will automatically be added to your balance in your Rakuten account.
The amount returned depends on the store where you make the purchase, the cash back can range from 3% to 30%. Among the associated companies (for purchases) on Ebates, you can find Amazon, eBay, Best Buy, JCPenny, Macy's, Dicks, Walmart, Target, Booking.com, Hotels.com and much much more.
Do you want to learn more about more cash back apps?
Here are the top cash back apps:
You can use these apps to make $50 fast in a few days and all without having a website or WordPress blog (and for free).
#5: Read some advertising emails.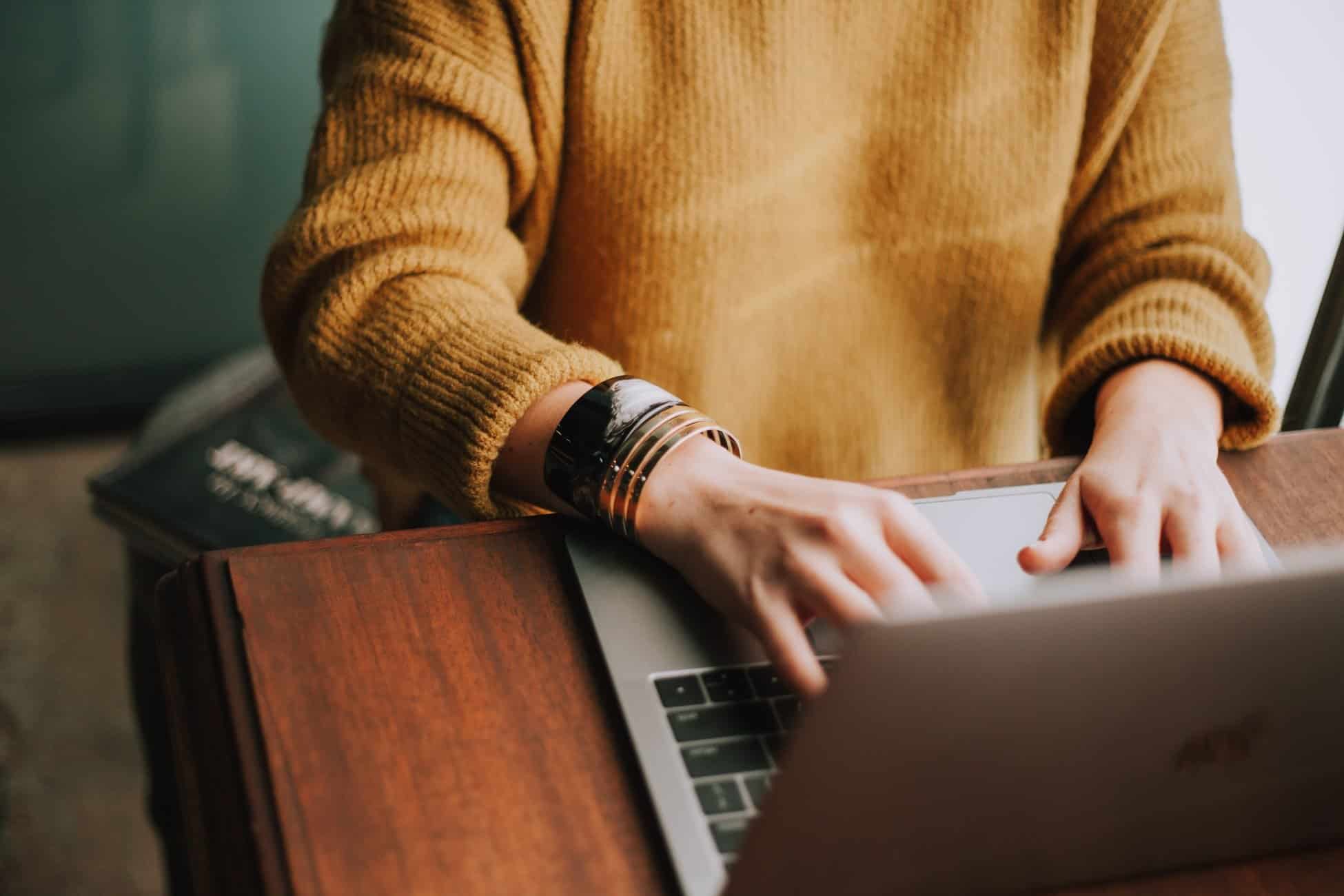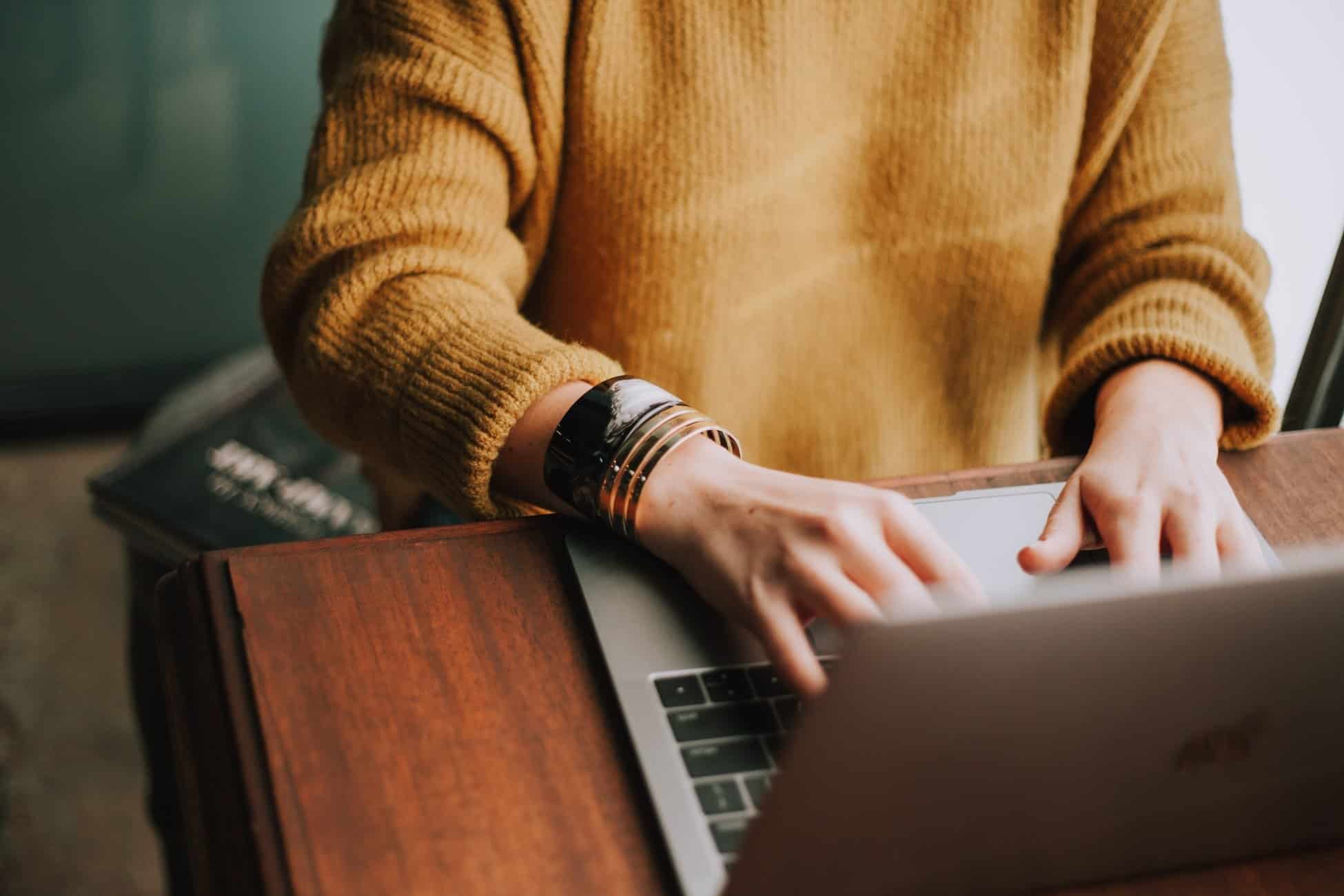 It's easy enough to guess how this method works, right? You just have to read some emails. 
As simple as that.
Well, most of those emails take you to visit a web page or the registration in an offer, as a condition to receive a payout. With this, you will not get rich, but you can earn a few dollars a month.
Specifically, these websites pay a few cents for each email you read. The most popular site that allows you to earn money with this method is InboxDollars.
#6: Make money online by playing games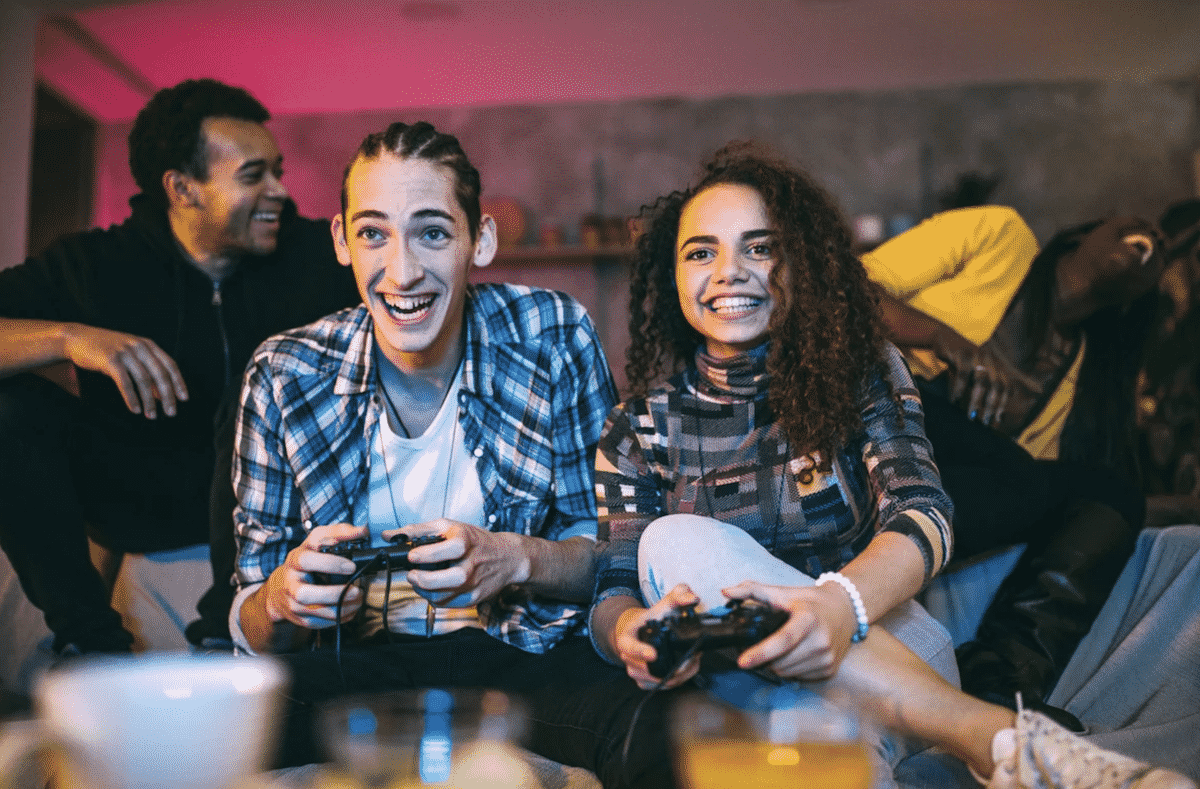 We love to play games online. They're super addictive. They're great time-killers.
But I found ways you can actually make money playing games with fun apps.
I'm probably not talking about a ton of money. But it's possible to scratch up a little cash and/or save some money playing games from your phone.
Especially if you're just bored in your apartment, waiting in line at the grocery store or just trying to pass the time at work.
I road-tested some of the best (and fun) gaming apps that you can actually download these and start getting paid cash and rewards immediately.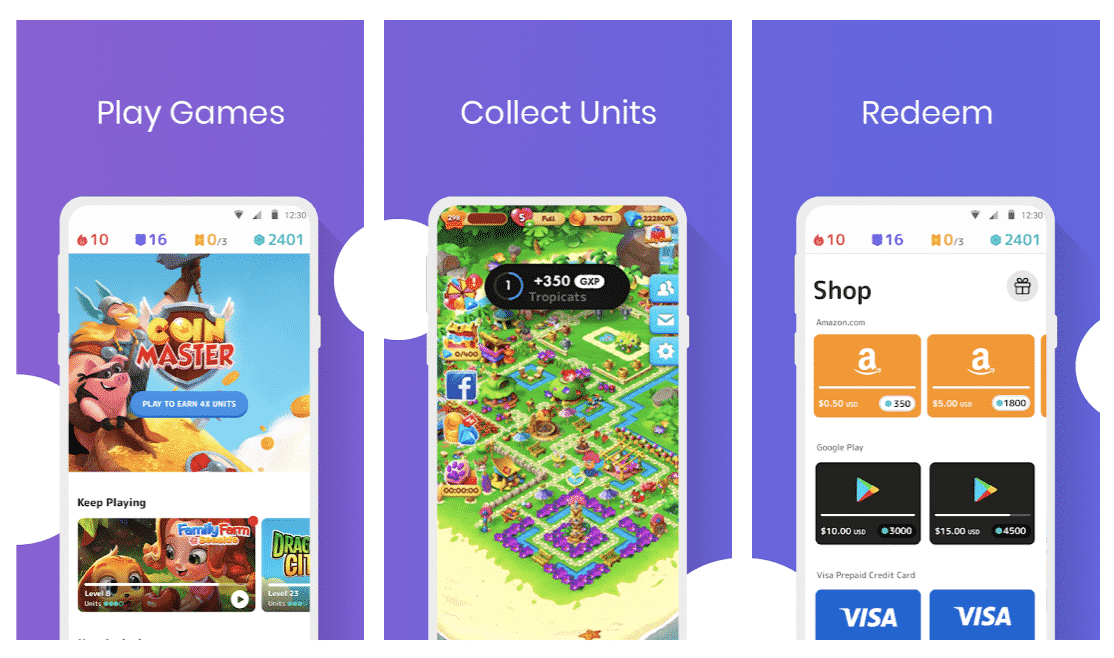 So far Mistplay is exactly as advertised, it really pays you to play fun games that it has in your 'mixlist'.
I found one game (pretty addicting) to play and I have played for about a day and I have over 500 pts (2,000 gets most $5 gift cards). Cool stuff.
It's not too invasive or overwhelming on my screen. My only complaint? I wish there more games to choose from, but it's very simple to earn money with this legit gaming app. You sign up through here for a registration bonus (android devices only).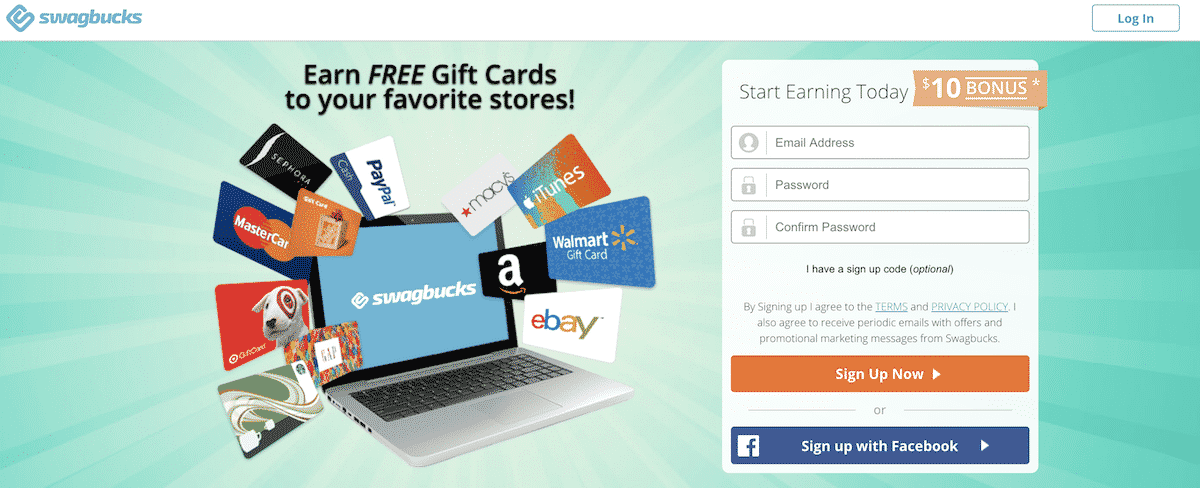 Swagbucks is another nifty site that I've been using for years to earn some side income. It's not a lot but I can usually earn $50-100 per month doing little tasks.
Apart from earning money from playing games in its library, you can earn by watching videos, searching the web, shopping, and taking polls/surveys.
Plus, they even give new users a $10 signup bonus. They have already paid out its members over $400M, so join the fun.
If you love the feeling of buying lotto tickets or scratch-offs and dreaming about the money 💰 you stand to win — then you would seriously enjoy playing Lucktastic (download for Android only).
This free app offers the same daily scratch-off cards that you find at your local convenience store — but here you can play for free and win real money.
I was hesitant at first but this gaming app has over 327,695+ positive reviews in the Google Play store.
You can win up to $10,000 in card cash prizes and there are daily $500 Amazon gift card giveaways. The threshold for payout is only $2 and you can get daily opportunities to win big when you download the Lucktastic app for free.
Recap
Here is a quick recap of my favorite games that can help you earn some extra cash:
#7: Get paid to be healthy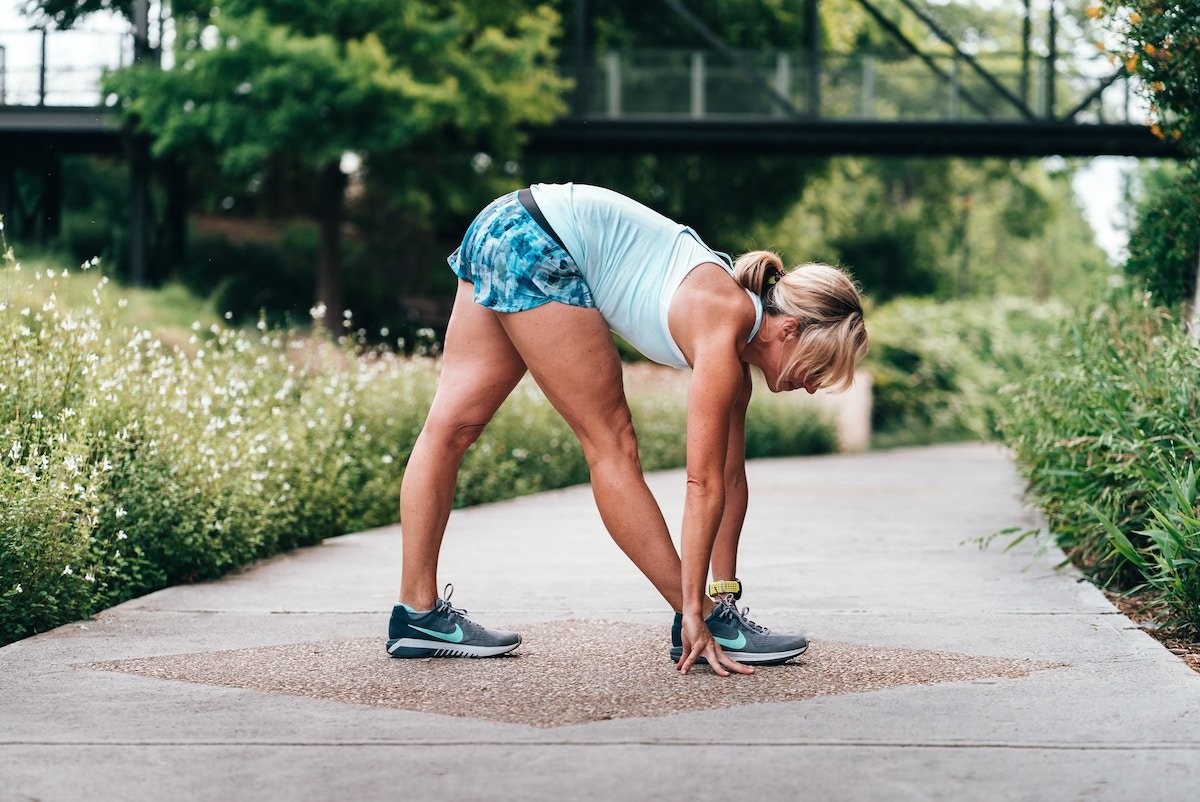 Do all your friends post flashy Instagram pictures and look amazingly good?
Even if they don't, I wanted to get fit and make it a habit, but it was tough to get started.
What helped me lose over 10 pounds was when I had my own money on the line.
In fact, I was able to do with HealthyWage, and won $1,050 after losing only 10 pounds.
So if you need some extra motivation and an extra $700 or more then head over to HealthyWage to learn more.
You'll have to decide on how much weight you want to lose and how long you need to reach your goal. You then bet on yourself and can win up to $10,000 depending on your HealthyWager.
#8: Passive income apps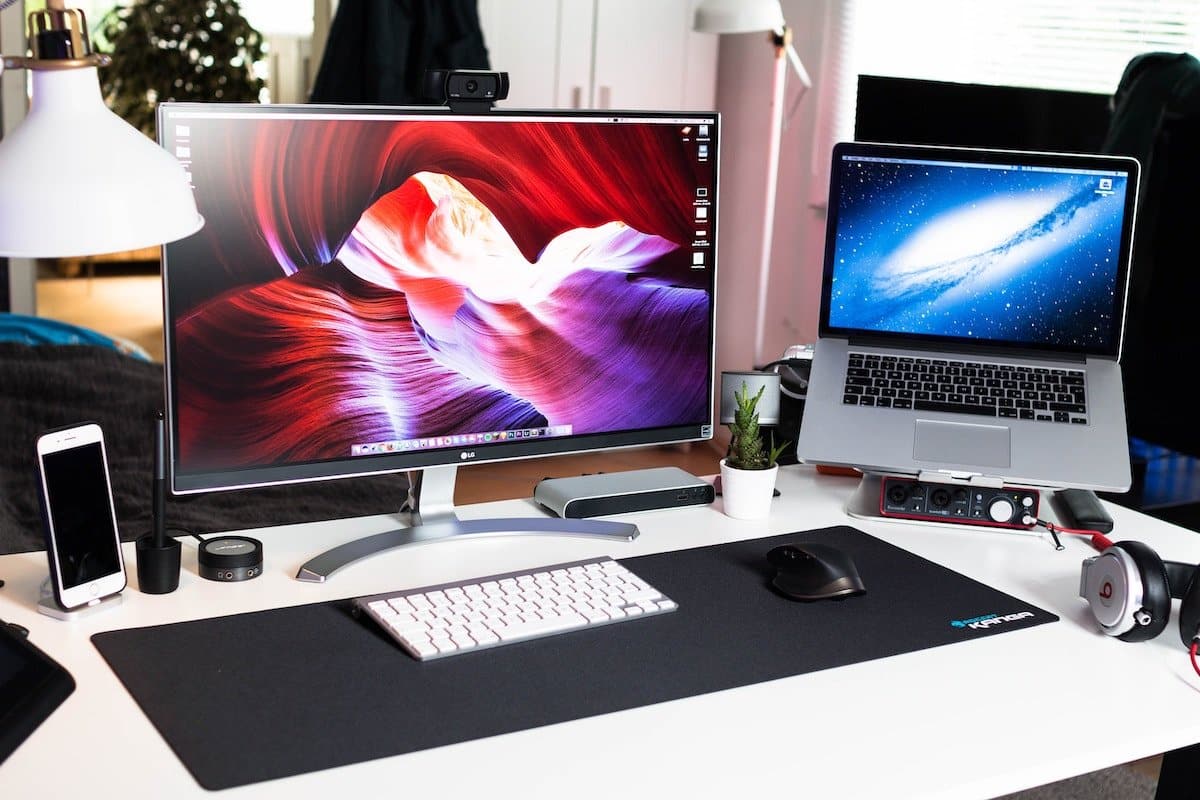 By using the internet as you do every day, Nielsen invites you to make a difference – and you can make money too.
I downloaded this app on all of my devices and make around $700 a year passively.
You don't really have to do anything other than initially registering your devices (phone, laptop, tablet) and they'll pay $50 per device.
This is a smart way to make extra money as even if you just install it on your phone they'll pay you $50 a year keep their app on it.
They also keep things interesting for me since they give away a modest $10,000 each month. I like to think I have better chances of getting it than the lottery, so consider it a free lotto ticket each month, too.
If you are interested in getting paid passively, I recommend that you sign up through here for a registration bonus.
#9: For once market research companies pay you (and does not make you spend)
Did you think that advertising was just to spend your money on buying things?
And if I told you that watching advertising ads you can receive a little money.
Would you call me crazy? Well, no.
There are online companies that pay you to see ads. Well, they really pay you for clicking on these ads. Normally, they give you between 1 cent euros and 1 dollar for each click.
Okay, I know it's not much, and of course, it's not very tempting to be giving clicks every time ads that do not care much… BUT the good thing is that it's free, it does not require special knowledge and you can start … now!
Of course, you have to be patient, be patient and understand that you will not get much, maximum 10 bucks per month for each website where you have registered.
If this method suits you, I have a tip: sign up on several websites that offer this, and multiply your income too!
Here I leave the two most popular website:
Swagbucks: It no longer offers advertisements, but you can make money with surveys, tasks, games, etc.
InboxDollars: With InboxDollars, you get paid by clicking ads on emails. You can also earn money from surveys, games, watching videos, completing offers, and more
Beware, you will see many testimonials from people who make a lot of money with these websites, the truth is that they earn a lot because they recruit a lot of referrals.
Not because they spend 37 hours a day watching ads.
#10: Sell your old clothes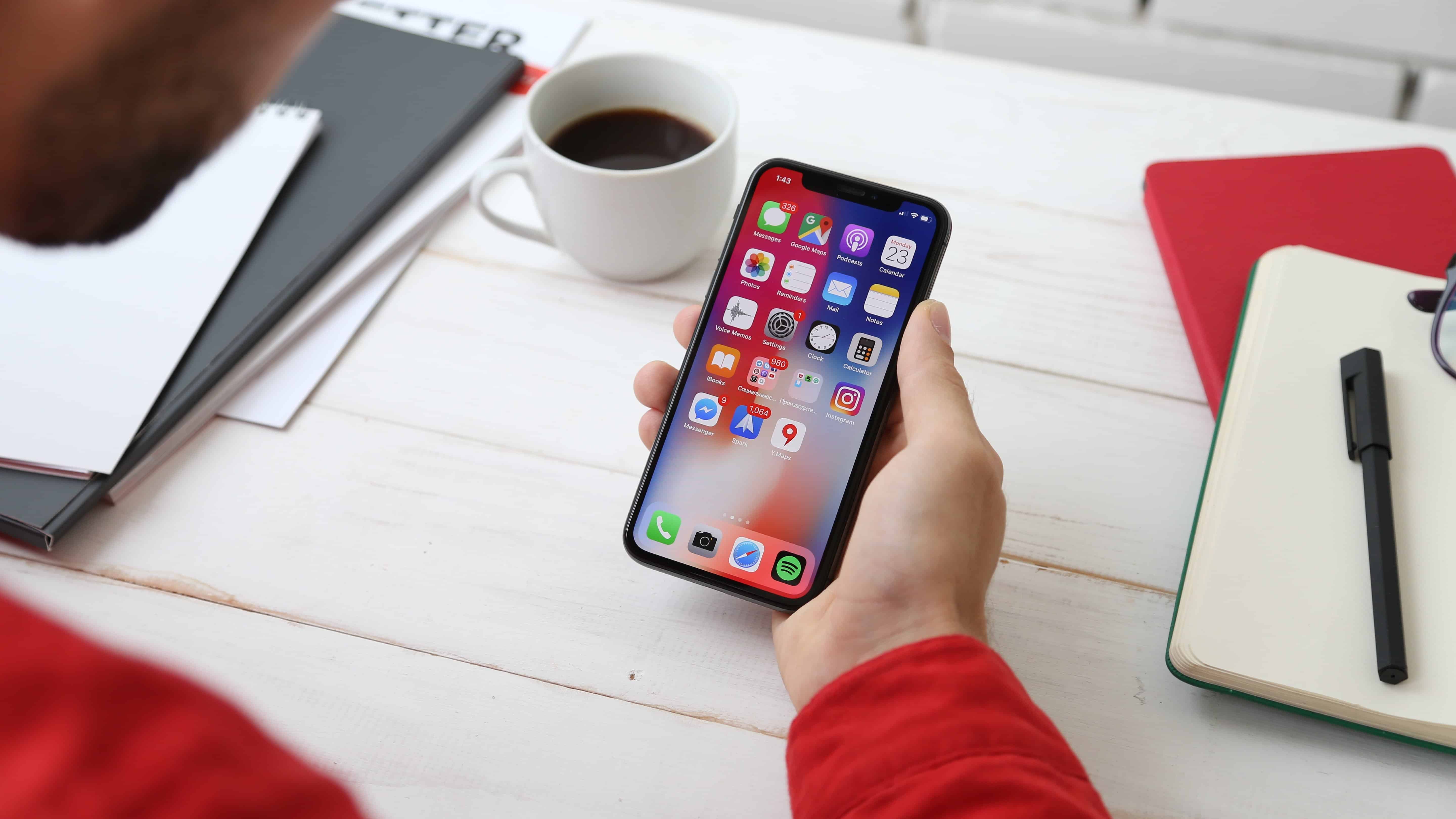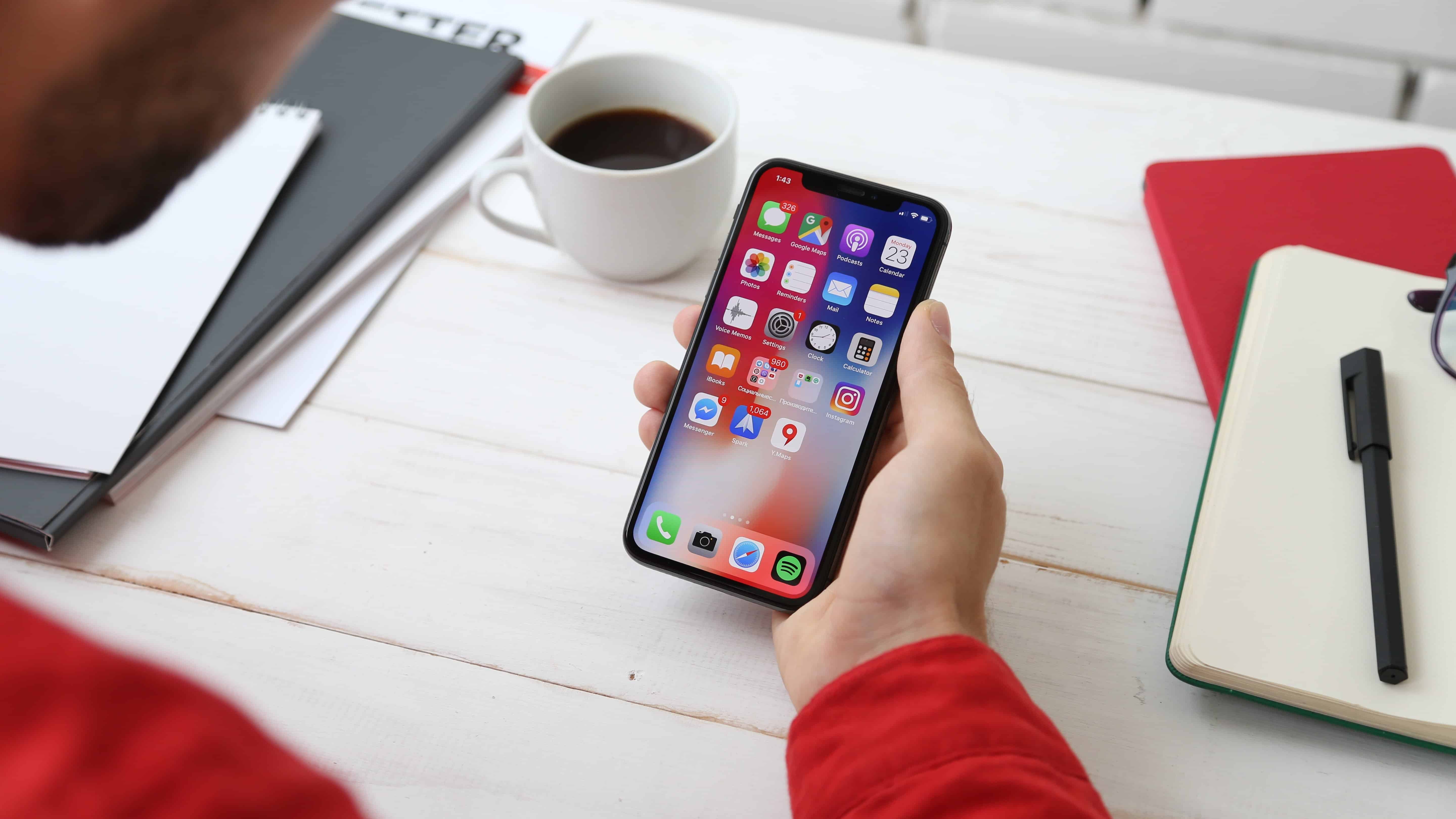 If you have a lot of old clothes, that you have not used for many years and that you honestly do not know why you keep, do not hesitate to sell it and get money. There are many websites, like Ebay or selling apps that can help you get rid of clothes, shoes, and accessories that you do not use.
If in your country there is still no platform to help you sell your clothes, you can organize a garage sale among your neighbors, in order to declutter your wardrobe and earn money.
#11: Rent your car when you're not using it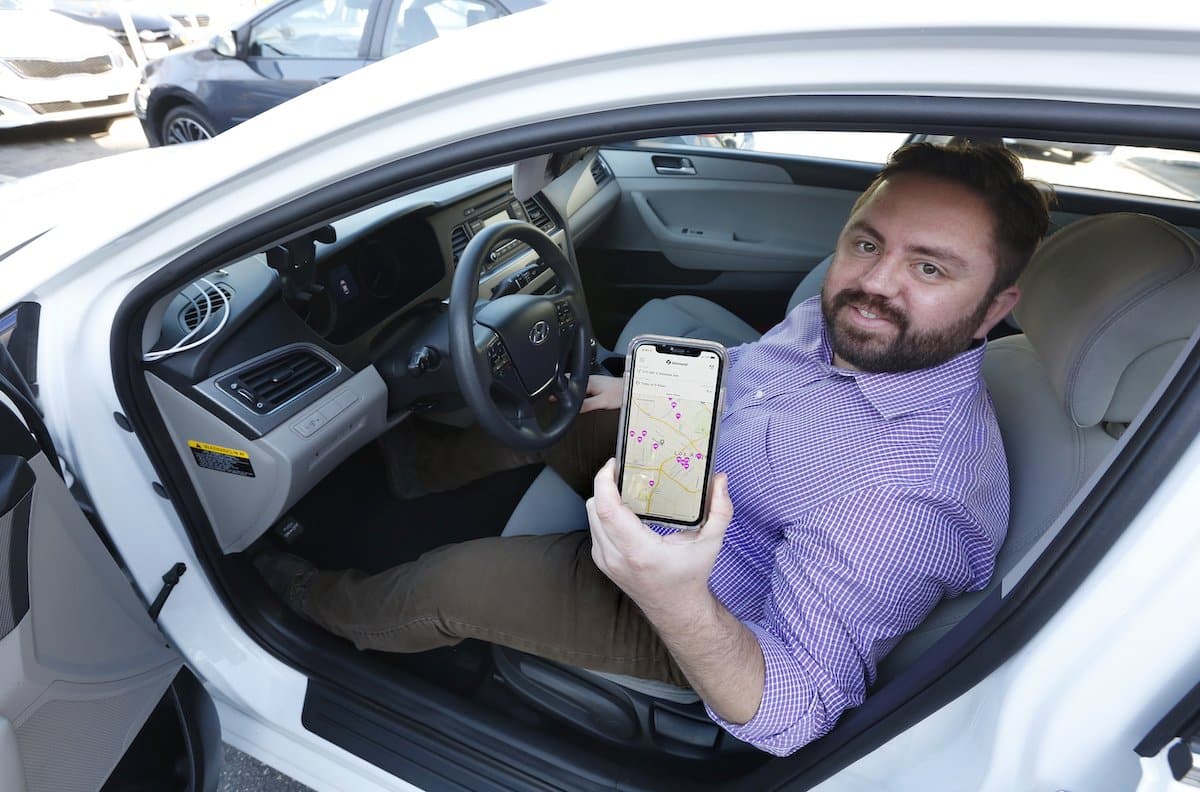 Thinking about making money with your car? Driving for Lyft or Uber should come to mind but I can't always do drive people around with my schedule.
I have 2 other jobs and that means my car is just sitting in the parking lot 15 hours a day.
Being the smart side hustler I am, I turned to make money with my idle car and you can too.
You've got an asset if you have a car, why not make money with it on Getaround?
Getaround lets you make money by sharing your car. It's pretty simple to use, just list your car and they handle everything else (insurance, logistics of renting it out, scheduling, handing over keys)… they pretty much do all the work for you.
You can make $700 fast with this side hustle depending on your car and how many hours you can share it per week.
I'm paid monthly and make an extra $520 a month by sharing my car around 26 hours per week (an extra $6,240 a year).
Want to Make Money Online Without a Blog? Go Get It.
Everyone wants to make money fast online without having a web site.
However, if you search the internet for how to make money online without a website you'll find a bunch of affiliate marketers trying to promote affiliate links of spammy survey sites or services that they haven't even tried out.
Sure, the list I have provided may require a bit more work to earn your money online…. but they are real and honest ways you can ACTUALLY make money online.
End rant.
Got any more ways to make money online? Have you tried money making apps?
Or did I answer your question: how to make money online without a website?