Our number one goal at MoneyGator is to help readers improve their financial well being, and we regularly partner with reputable companies that share that same vision. Some of the links in this post may be from our partners. You can see our full disclosures here.
I'm not here to judge anyone. People need to know how to make fast money for all sorts of legitimate reasons.
But if you're looking for creative and new ways to make money fast, I think you'll love these 8 ideas I've compiled for you.
How to make $50 fast with these 8 amazing new methods
1. Collect the Loose Change
Once you have collected all your treasure, you can go to spend it as you want-risking to put bad looks when you go to the market and buy $20 in vegetables only with coins-or convert it into bills. You can go to your usual bank, order those plastic bags in the form of rolls where you put all the coins you have, and when you've done this, make them change for money bills. Don't worry, most banks won't charge you anything for this.
2. Do surveys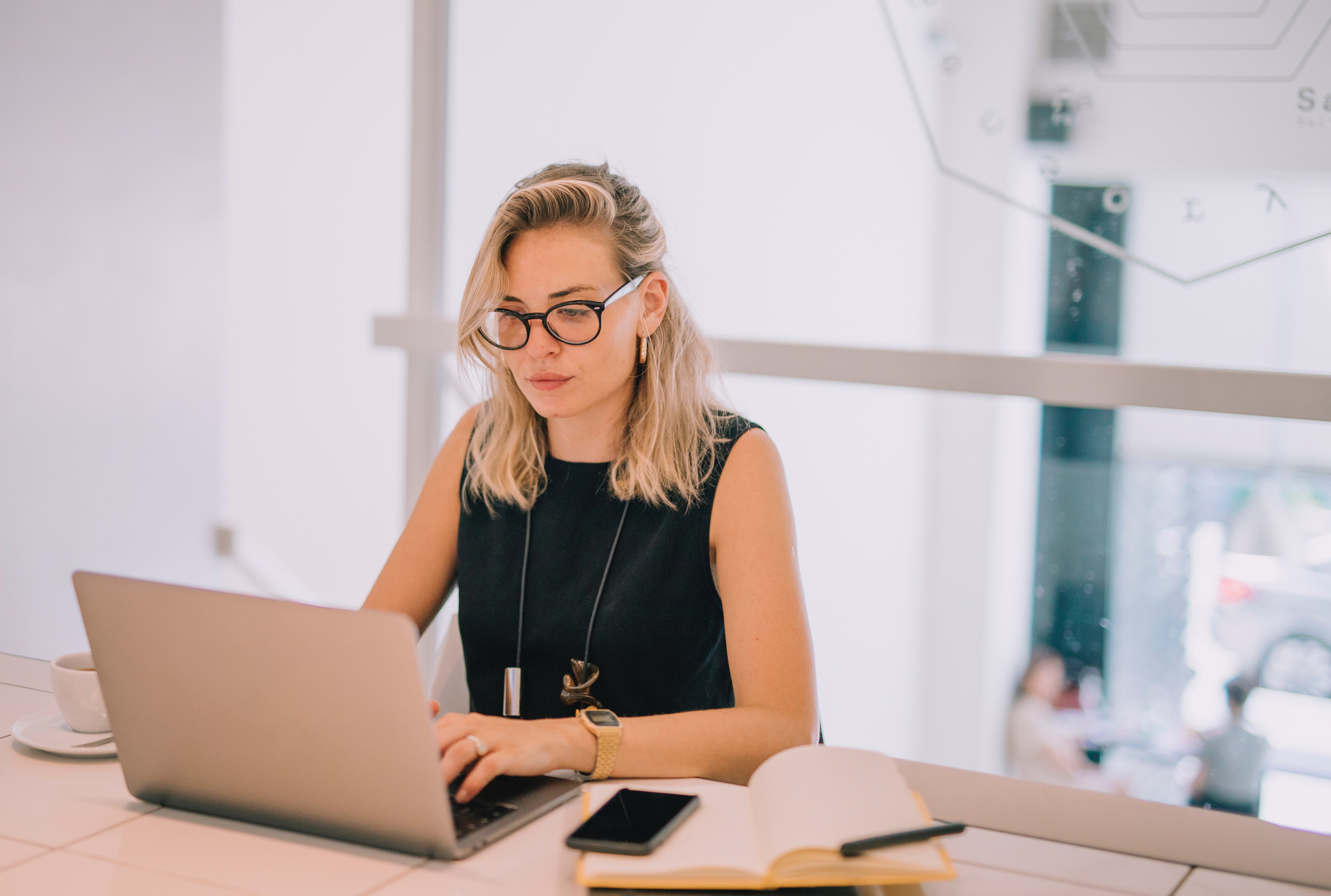 Don't use scammy websites that claim to offer hundreds. There are only a few reputable online survey sites. Click on the green button below to go to visit our top survey site pick. Remember, the registration on this site totally free (they'll even give you $5 to enroll), and from the same day you join, you will start receiving surveys to earn extra money with them.
3. This method is terrifying!
Donating sperm is paid very well (between $40 and $200 per specimen) although it is not exactly a way to make money fast because it is usually a few months that will take all donations. However, when you finish the whole process if you have been chosen as a donor, you will find that you have obtained more than $1,500 for your sperm! So it's a pretty juicy and sweet deal for the amount of money you'll earn.
4. Don't be shy and return what you don't want!
Returning purchases you've made in exchange for money is the best way to turn a buyer's remorse into sheer bliss. Think about those items you've bought in the last 90 days that are still in their boxes with their labels or at least look like new. Many stores will refund your money if you bring these products along with their bills, or at least they will give you credit for that store. For details, review the return policies for that establishment.
5. If your yard looks like a car graveyard…
… then consider derailing some of the pieces of iron, metal or copper to get some good tickets.
The most common forms of copper are copper pipes and copper wires. Tin is another valuable metal, sold for more than $2 a pound. Some old cars – like those that are parked and abandoned for years on your street – have radiators with enough copper. You'll need a pickup truck to take these materials to a junk shop, but once you're there, the process will take a few minutes and you can make money fast. And besides, they'll pay you at the same time of purchase.
6. How to make fast money only with water!
A box of 24 500 milliliters of water bottles is usually sold for about $7 in large shopping centers or supermarkets. If you can sell each bottle for between $1.5 or $2, you will be doing $48 that, discounting the $7 that cost you the bottles in the supermarket, would be $41 of net profits for you. And you can make this money fast in just about an hour. The location is key: If the weather is hot and your product is fresh, you can find customers wherever you look, whether in a park, the entrance to a Metro or bus station, or at the entrance or exit of a sporting event.
7. Sell Your Cards
This is an interesting proposition. Let's say an uncle of yours sends you a $30 gift card for Starbucks for your birthday, but you can't stand the taste of coffee or the music they put in these establishments. Instead of having $20, the only thing you've got is a useless plastic card that serves you for nothing, unless you can find someone to buy it. The good news is that you don't need to stand in front of a Starbucks begging people to take that card out of your hands.
8. Say goodbye to your cell phone and all its components
Then you just have to send, and they'll put the money in your account in a couple of days. But if your phone no longer serves as a paperweight, there are also places where you pay for it or its components! If your phone is dead or just broken, there are stores and recycling websites that will buy it to make new parts for other terminals or that will fix it to sell it to other people. Even in these places they sometimes buy only the battery or chargers to recycle or re-sell them.
And you, have you ever tried one of these methods, or do you have other tricks to make money fast?
MoneyGator teaches people how to make better money moves. Whether the focus is to make more money, save more money or better manage your finances, having a series of money moves will support your financial goals.
Latest posts by MoneyGator Staff (see all)
Interested in a personal loan?
Easily compare the lowest rates from top lenders of 2019 below.