When you start to look into quick cash loans, you may be surprised to find that there are many different types of loans out there. No, there isn't just one kind of loan that will give you cash right away, you have options! Deciding which option is best is what can be tricky. This guide will help you sort out which quick cash loan is right for you and your specific situation.
1. Personal Loan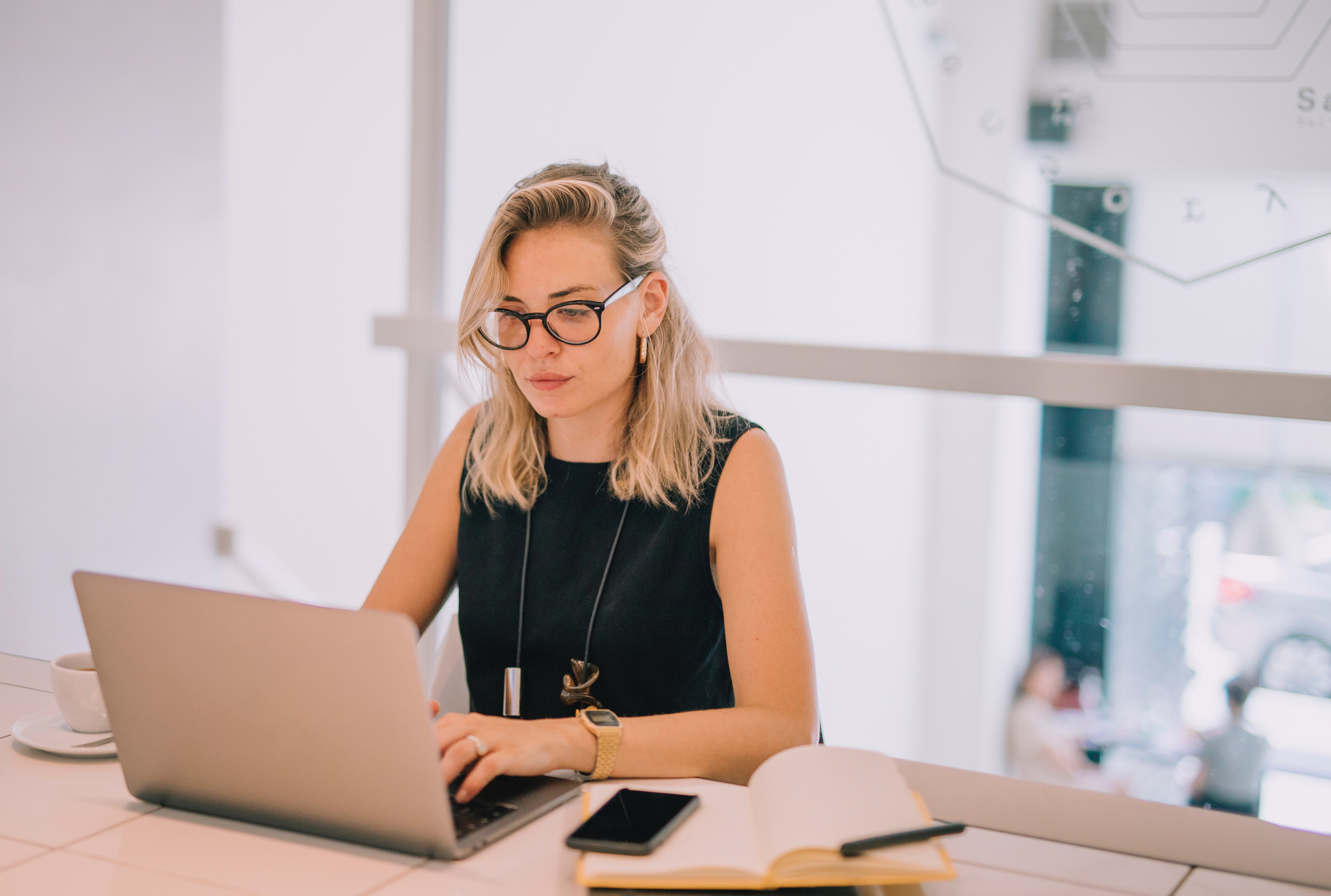 A personal cash loan is something you can get through a bank, credit union or online lender. Personal loans are great as you can apply for as much money as you need, from a few hundred dollars to a few thousand. To apply, a lender will ask for your credit history, your income and they will possibly look into your assets and current financial standing.
Once approved for a personal loan, you will likely receive your cash in one lump payment which will then be paid back in monthly installments. You will also pay interest on your personal loan at a rate determined by your lender. Taking out this type of quick cash loan is best if you need to borrow a large amount of money and will need more than a few weeks to pay it back.
2. Payday Loan
While payday loans will give you cash quickly, they vary from a traditional personal loan in many ways. First, a traditional bank is not prone to giving out payday loans so you will need to find a specific payday lender. Most payday loans give you smaller cash loans and you can borrow around $100-$5000 depending on your state. You will receive the money in one lump sum usually the same day you apply for the loan.
Payday loans are paid back at your next paycheck which means you will owe the full amount of the loan plus any fees or flat rate interest within a few days. This type of quick cash loan can be good if you need the money for less than a few weeks, require a small amount of money and can repay in full on your next payday. A payday loan is also beneficial if you have poor credit as the lender will rarely check your credit score.
3. Credit Card Advance
If you have a credit card already, you may be able to get a quick cash loan using your existing card. To get a credit card advance, you just bring your credit card to any bank ATM and withdraw the amount of cash you need. There will be restrictions as to how much cash you can take out and it is usually less than your credit cards line of credit.
The cash you withdraw will become part of your credit card balance and you will make monthly payments plus interest on your card. This type of cash loan is great because you will immediately have cash and can avoid any additional applications or credit checks.
4. Other Options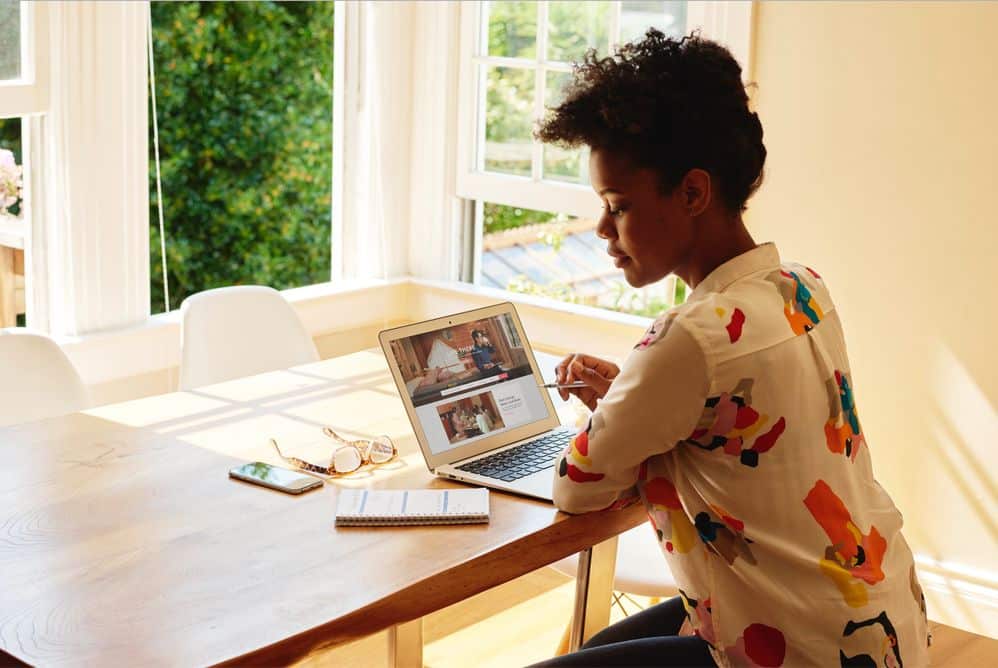 In 2021, there are many ways you can make some extra money on the side by participating in online surveys, downloading apps that pay (check out list on money making apps), getting paid to watch videos, ridesharing, and even making money off your grocery receipts. Thanks to the internet, there is an endless number to learn how to make money online without a website and for free.
So if you have time, you can work on a side gig that can get you money in no time. Plus, if you keep up with it, you might have a lucrative side hustle for years to come.
The Bottom Line
When you are assessing quick cash loans and deciding which type of loan is best for you, it is very beneficial to take your time and do your research. Many cash loans have high fees or interest rates attached and you need to fully understand the terms of your quick cash loan before signing your name. There are many options out there and surely you will find the best cash loan for you!