Worried about finding cash buyers for your real estate deals? Here 3 proven ways to find cash buyers now for your real estate property.
No matter what area of real estate you're in, being able to find investors who work primarily with cash, buy as/is, and close quickly is extremely valuable.
However, if you're a wholesaler looking to grow his/her business, and who will conceivably be looking to fund their own projects in the future, finding quality cash buyers is a genuine necessity.
But for most investors just getting started, this task can seem much easier said than done especially with the new tax laws for real estate. That being said, the reality is that cash buyers are everywhere, you just have to know where to look! 
Below we have 3 techniques to help the beginning wholesaler find and connect with cash real estate investors who can buy their wholesale properties and help fund their rehab/build projects in the future!
3 Tried & True Strategies for Finding Cash Buyers
1. Current Landlords Can Buy It
This Company Will Give You $100 for Opening a Free Account
Simply sign up for Aspiration, and the free banking app will give you cash for free, you just relax while it gives you $100 just for opening a new debit card. There's no catch. This bank account is legit and only takes two minutes to sign up for an account.
Follow these simple steps to add a $100 bonus to your new account:
Open your Aspiration Spend & Save Account and fund your account with at least $10.
Use your Aspiration debit card to make at least $1,000 of cumulative transactions within the first 60 days of opening your account. There's no need to spend extra money — just use your card to buy groceries and pay your utilities.
You're good to go! Keep your eyes peeled for that $100, which will appear in your account within 120 days.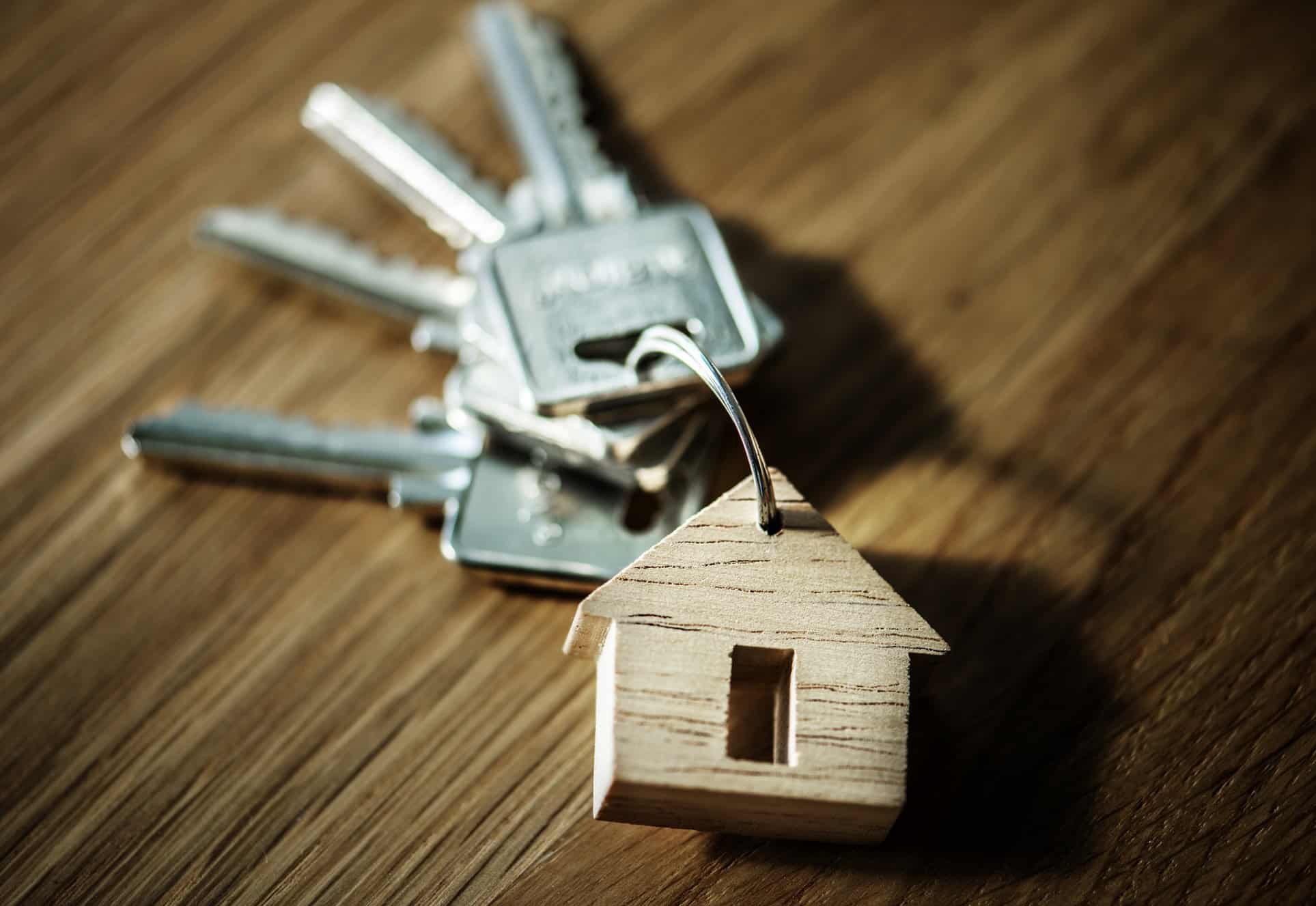 A great place to start looking when searching for a cash buyer to purchase your current wholesale deal is to the landlords who already own properties in the area. How do you find these landlords? Well, there's any number of ways! One way is by driving the area and contacting the owners of the all the properties you see "For Rent" signs in front of.
These investors may not only be looking to buy more rentals in the area — especially rentals in college towns like Champaign, Illinois — but may be looking to unload some of their inventory as well. You can also search the specific zip code on "For Rent" sites like Craig's List or Zillow, and contact the owners of the properties the search delivers. Get creative and I'm sure you can come up with a few more ways to contact current landlords in the area! 
2. Find Cash Buyers on Craigslist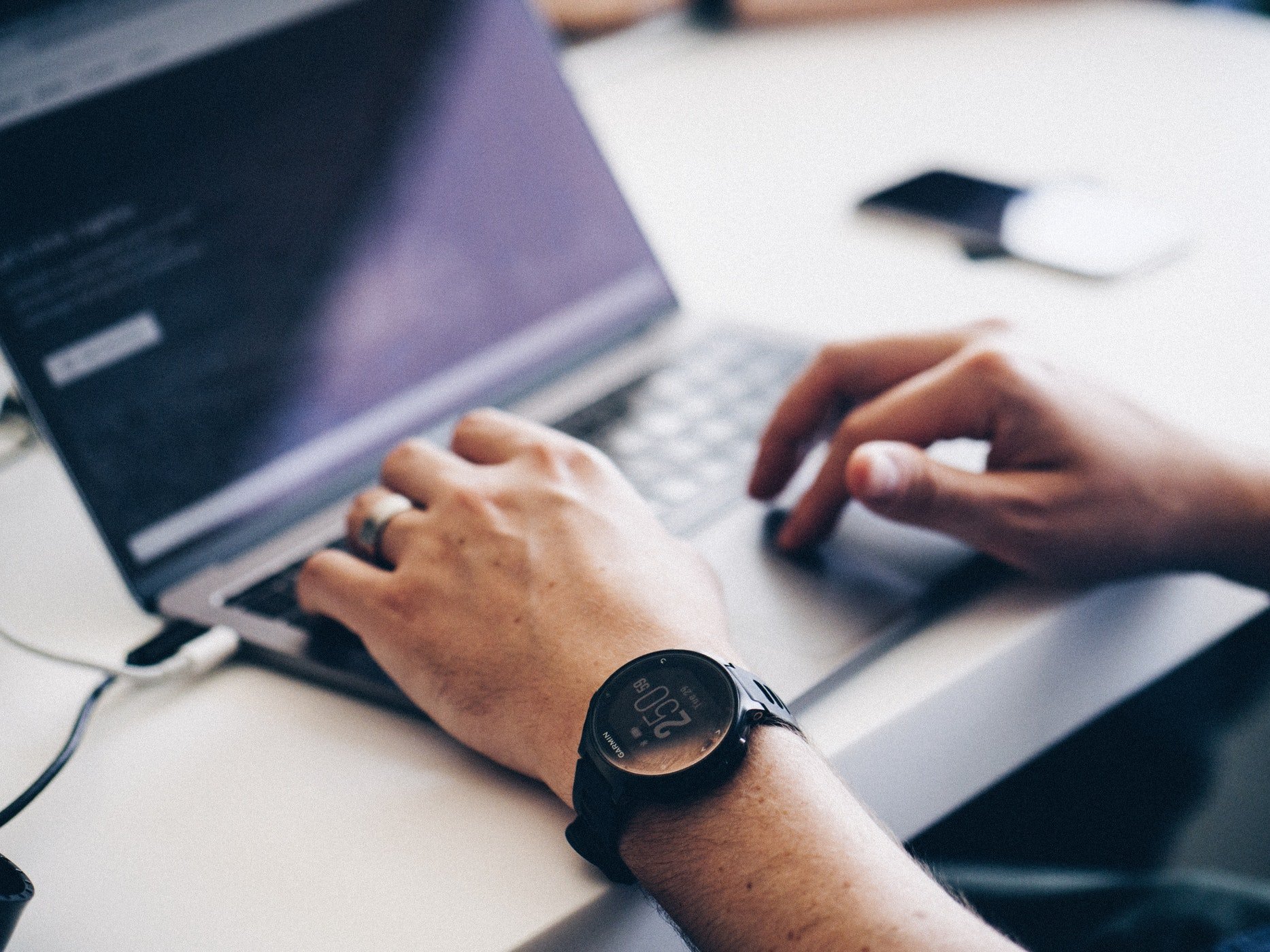 Craigslist is a great FREE online tool that you can use to stimulate many facets of your business, and finding cash buyers is no different.
As far as how you use it to find cash buyers, there are multiple actions you can take. First and foremost, you can look through the "Real Estate for Sale" section in your target city, and reach out to the other wholesalers and cash buyers you find marketing for deals. Second, you can post your own ads with titles along the lines of "Wholesaler Seeking Cash Buyers", or some variation.
Lastly, you can post a ghost ad (a very attractive deal that doesn't actually exist) and collect the contact information from the investors who reach out to you. These are not the only ways to use Craig's List to find cash buyers, but they should be enough to get you started.
3. Cash Buyers at REI Meetings
Last but certainly not least, you can find cash buyers at your local REI meetings. As a new wholesaler/investor, you should already be attending your local REI meetings to become more familiar with the big players in your area, and to learn as much about your specific market as possible. Most REI meetings have a portion of the class where everybody attending introduces themselves and states why they've come.  
If so, when that time comes, don't be afraid to announce to the world that you're a wholesaler and you're looking for more cash buyers.
-
Want free money?
Robinhood is a free investing app for your phone. I really mean free all around – free to join and they don't charge any fees to buy or sell the stock. You can get a share of stock like Apple, Ford, or Sprint for free when you join through this link. The value of the free share may be anywhere between $2.50 and $500 and fluctuates based on market movements. You've got nothing to lose.
And even if they don't have a specific introductory period, don't hesitate to approach the other attending investors and introduce yourself. Remember: cash buyers want to meet quality wholesalers, you make their lives easier! Just be confident, transparent, and don't forget to get ALL their contact info!
Need Cash Buyers?
Are these all the ways for you to find quality cash buyers in your area? Certainly not, but they are more than enough to get you started when first getting your real estate business off the ground. If you'd like to learn more about finding cash buyers and the other aspects involved in getting your real estate business off the ground, check out my book The Get Rich Scheme: The Secrets to Making Fast Real Estate Cash in Any Economy at Amazon for FREE the week after Black Friday and Cyber Monday (11-26/18-11/30/18) on Amazon!