Watching your child receive their high school diploma on graduation day is a true rite-of-passage for any proud parent.  Not only does it mean you've done your job guiding them to this point, but it also means your child may be headed off to pursue a bright future at an institution of higher learning.  
Since you've been putting money away over the years into a Registered Education Savings Plan (RESP), your child is ready to start their journey.
Now it's time to ensure your child uses the money as efficiently as possible. In order to help you with this process, here is a useful guide that covers some of the most common questions you might have about withdrawing from an RESP.
Talk to your child about their plans
Before withdrawing from an RESP, you'll need to get a solid understanding of your child's post-secondary education plans.  Talk to them about their goals and ask them a few key questions like:
Are they planning to attend university, college or a trade school?
Are they planning to live at home or on campus?
Are they considering post-graduate studies as part of their long-term goals?
What career path are they most passionate about pursuing?  
It's important to understand what direction your child is planning to take in their academic career so that you can map out how best to use their RESP funds.
Want free money?
Aspiration: Want to get spotted a $100 for free? Simply sign up for Aspiration, and the free banking app will give you cash for free, you just relax while it gives you $100 just for opening a new debit card. There's no catch, just use your card to make at least $1,000 in cumulative transactions within 60 days of opening an account. There's no need to spend extra money — just use your card to buy groceries and pay your utilities. This bank account is legit and only takes two minutes to sign up for an account.
Once you have a general idea of your child's plans, you'll be better prepared to speak with your RESP provider about the best options for using his or her education savings.
Contact your RESP provider
Do this as soon as possible.  It doesn't matter what type of plan you have or if your plan is with a provider like CST Consultants Inc., a bank or a financial planner, you will want to ask some important questions.  For instance, you'll need to know how much money is available in your child's RESP, broken down by contributions, income and government grants.  
If you opened an RESP through CST Consultants Inc., they will reach out to you well in advance to help you through the process.  They provide a number of resources for both you and your child to help you along the way. There is also your CST Sales Representative and the CST Customer Experience Department to help you too.
Get the money out tax-effectively
When it is time to withdraw from your RESP, the net contributions are returned to you tax-free.  Then there are payments called Educational Assistance Payments (EAPs) paid to the student. The EAPS are made up of the grants received from the government and the income on these grants and the income on the invested net contributions.   The EAPs are taxable in the hands of the student. Your RESP provider can help you determine the right withdrawal strategy that will have the lowest tax implications for you and your child.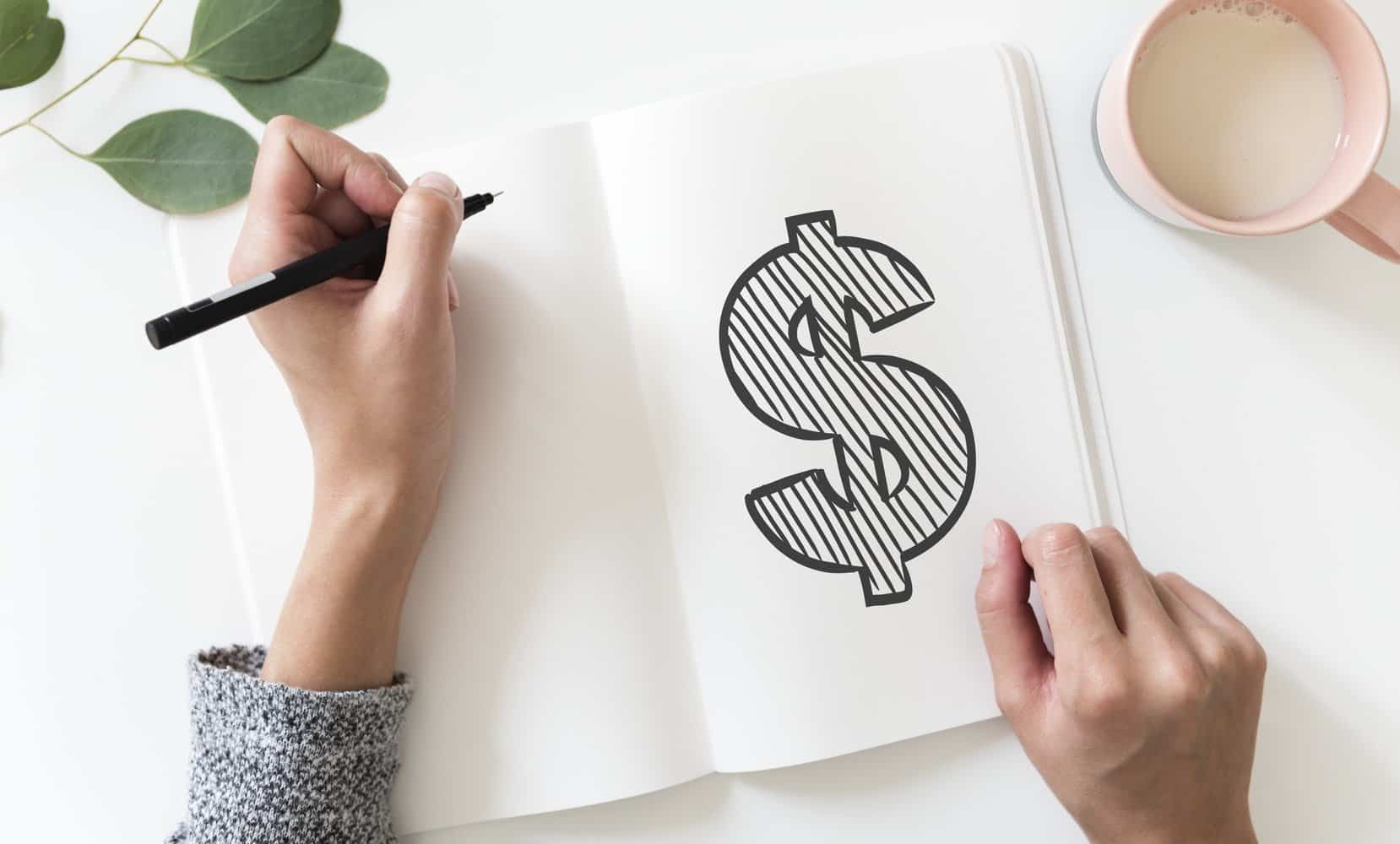 RESPs are designed to provide funding for your child's education after high school, however, if they choose not to attend, then special rules will apply.  There are a lot of options such as transferring the RESP to another child. Your RESP provider can walk you through all of the options available to you.
Remember, your child can use their RESP funds to pay for any post-secondary school expenses including tuition, books, meals, transportation, etc.
As you wave goodbye and watch your child head off to pursue their dreams, rest assured that you've equipped them with the financial backing to help them succeed.
C.S.T. Consultants Inc. is the distributor and manager of the Canadian Scholarship Trust Plans which are
sold only by prospectus.
Need Cash Now?

If you actually need money now, then you can opt for a personal loan. When you need money in a hurry ZippyLoan is where to go.
You apply for a loan through the ZippyLoan site, if approved they send your loan application to one of many loan providers.
Games That Pay You To Play - Yes, We're Serious
These 3 apps will PAY YOU to play games on your mobile device.
Solitaire Cube (iOS) - Earning money by playing games on your phone sounds like a dream. But this app really pays you for playing solitaire with cash rewards.
Mistplay (Android) - If you have an android device, you can download this app and start getting cash rewards for playing new games.
Lucktastic (Android) - This free app offers the same daily scratch-off cards that you find at your local convenience store — but here you can play for free and win real money.
You review the loan details and e-sign if you like what you see. No risk in checking what offers you'll get. You can borrow between $100 and $15,000 as soon as tomorrow.
Loans service for up to 60 months.
ZippyLoan connects borrowers to lenders through their network of lenders. They'll find you the lowest interest rate and is one of the best no credit check loan. You can visit ZippyLoan here.
3 Ways You Can Absolutely Make Money Online
| Company | What You Need | Earning Potential | |
| --- | --- | --- | --- |
| | $500 to Invest in Real Estate | 8.7 – 12.4% Annual Returns | |
| | Smartphone | $100+ Per Month | |
| | Smartphone | Up to $50 Per Survey | |