Millennials make up a significant portion of Americans that are Credit Invisible or Credit Unscorable – those with no or low credit scores.
That's 80 percent of 18-19-year old's and 40 percent of 20-24-year old's that fit into these categories. Those are statistics that can't be ignored.
Those who are among the credit invisible group are vulnerable to predatory lending and face significant challenges in accessing most mainstream credit markets.
To avoid being among the credit invisible for long, it's never too early to start building and improving that credit score now. With 15 percent of your score based on your credit history, it's important to take action today.
Here are three smart steps to take to build credit—so you can live a life by design, not by chance!
1) Use rental payment history services to improve your credit score.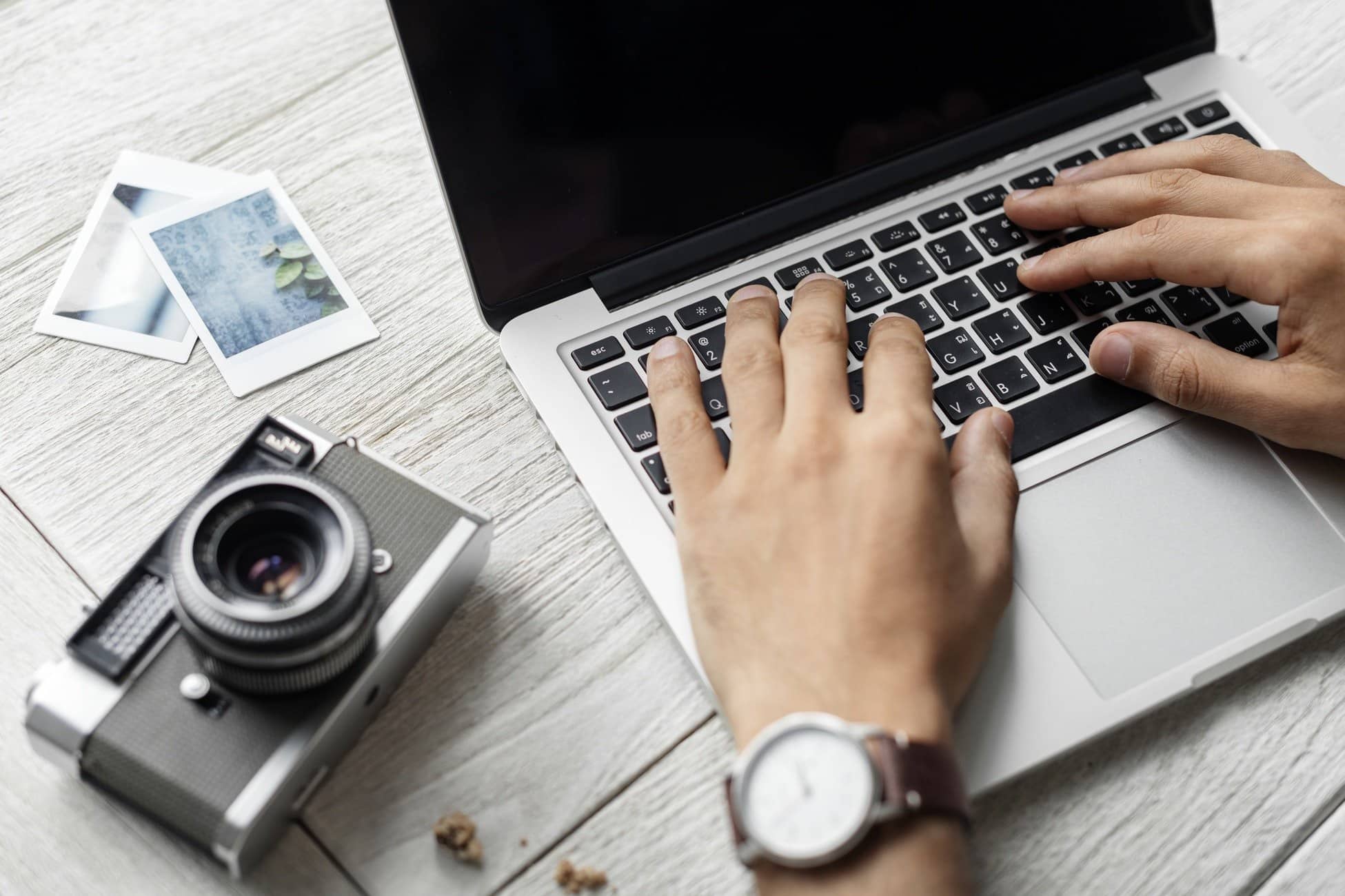 Whether you live in a small apartment in Champaign, Illinois or a condo in New York City, rent payment history is becoming an important part of calculating credit scores. Proactively reporting monthly rent payments to the major credit bureaus enables you to build and boost your credit score. RentReporters is helping renters build and improve their credit scores by reporting their on-time rent payments to TransUnion, one of the three major credit bureaus.
2) Become an authorized user on your parents or spouse's credit cards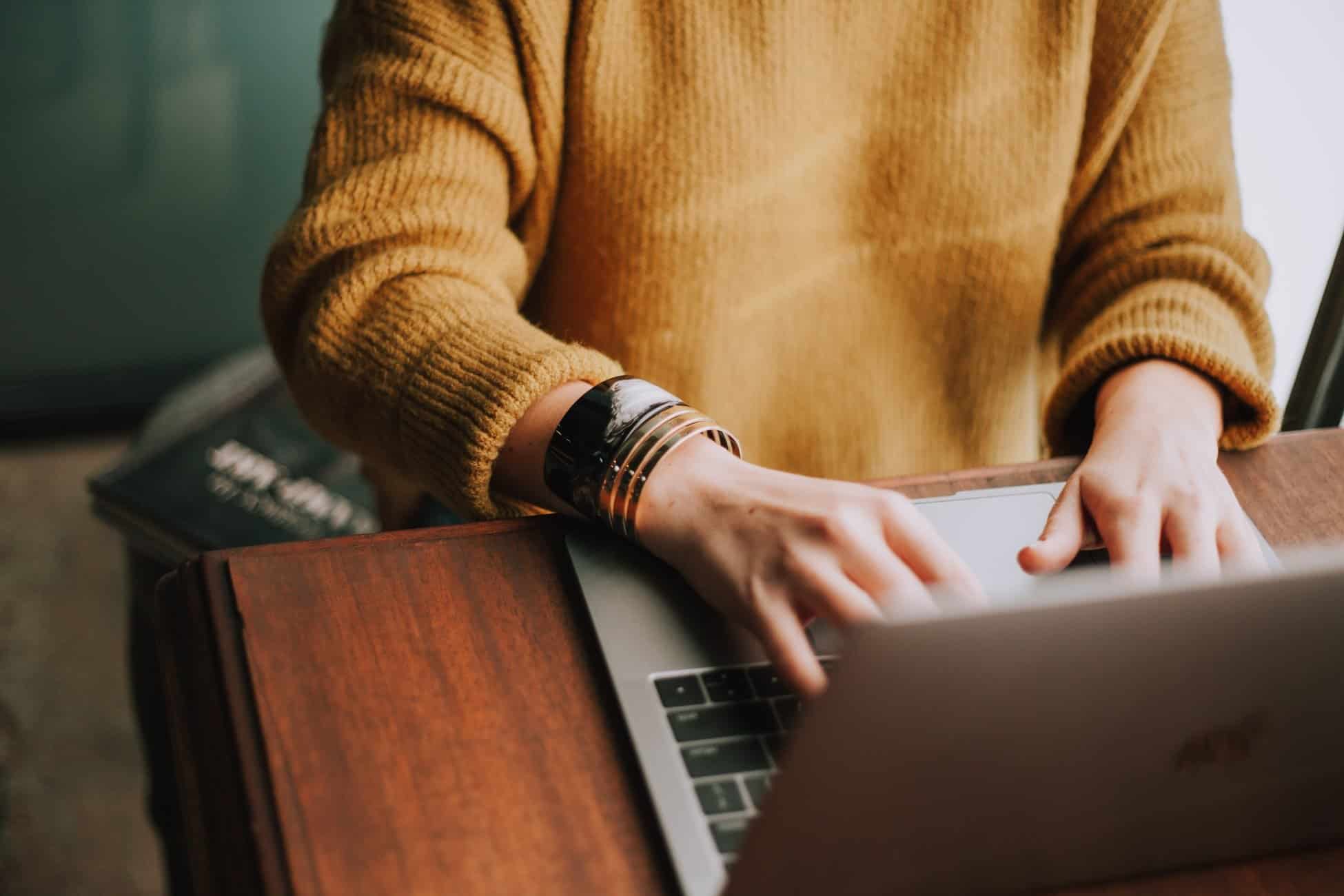 if they have good credit. Being an authorized user and paying those debts on time adds positive credit history to your own credit files, even before you can qualify for your own card. And when you can get your own credit card, use it responsibly. Beware of applying for multiple credit cards especially in a short period of time. Each of the related 'hard inquiries' can hurt your credit score and if you could also be seen as a risky borrower.
3) Pay your bills on time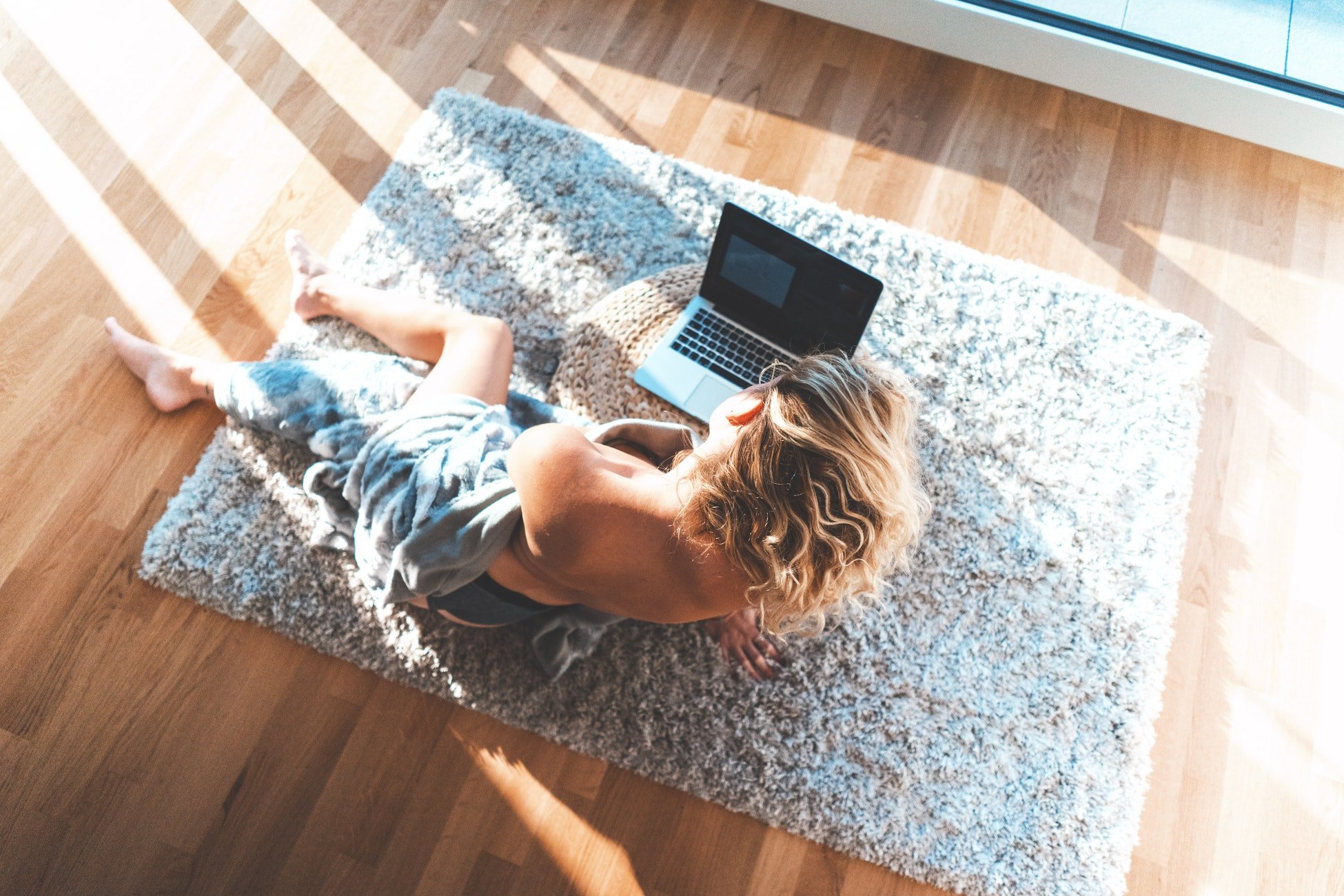 Thirty-five percent of your credit score is based on your payment history, and late payments can hurt your score. It's easy to solve this by setting up auto payments and reminders so that you don't ever miss a payment. You need to treat your rent just like any other bill – it needs to be paid on time. If you don't pay your rent or if you're late with your payments, your landlord can report you to the credit bureaus.
Latest posts by Nathan Silvers (see all)
Want to Make Extra Cash This Month?
| Company | What You Need | Earning Potential | |
| --- | --- | --- | --- |
| | $500 to Invest in Real Estate | 8.7 – 12.4% Annual Returns | |
| | Smartphone | $100+ Per Month | |
| | Smartphone | Up to $50 Per Survey | |
| | Your Email | $20 Signup Cash Bonus | |
| | Apartment or House | $650 Per Week | |