Creating an emergency fund is one of the smartest financial gifts you can give to yourself. Here's how to build an emergency fund even when money's tight.
Family expenses, cable, and internet bills, debt and rent, they all play an intimidating role when we start planning on saving for an emergency fund, mainly because it seems like every penny of our income is already accounted for.
Nevertheless, creating a strong reserve of cash can be a great tool to achieve financial peace of mind in case something unexpected happens.
1. Address your debt properly
Saving may not be a consideration for someone who is struggling to get out of debt, especially with high-interest obligations, like credit cards. In this scenario, it may be wise to pay down balances first, as fast as you can. After this, you´ll have more ground to start planning an emergency fund.
Now, if you have handled your credit well, and your balances are low, you can start saving for an emergency fund while taking care of your credit obligations.
3. Make a budget
Making a budget is the only way to have a better view of your financial situation, this control will allow you to know which aspects are more prone to cuts. Easy things, like start bringing lunch to work, riding a bicycle or using public transportation to get to work can represent cuts that will allow you to have more income each month.
If you are responsible enough and commit yourself to make sacrifices, you can see positive results in a matter of weeks. You just need to enhance your budget making skills, and the internet is a good source of online tools that can help you enhance your budget-making skills.
4. Create short term goals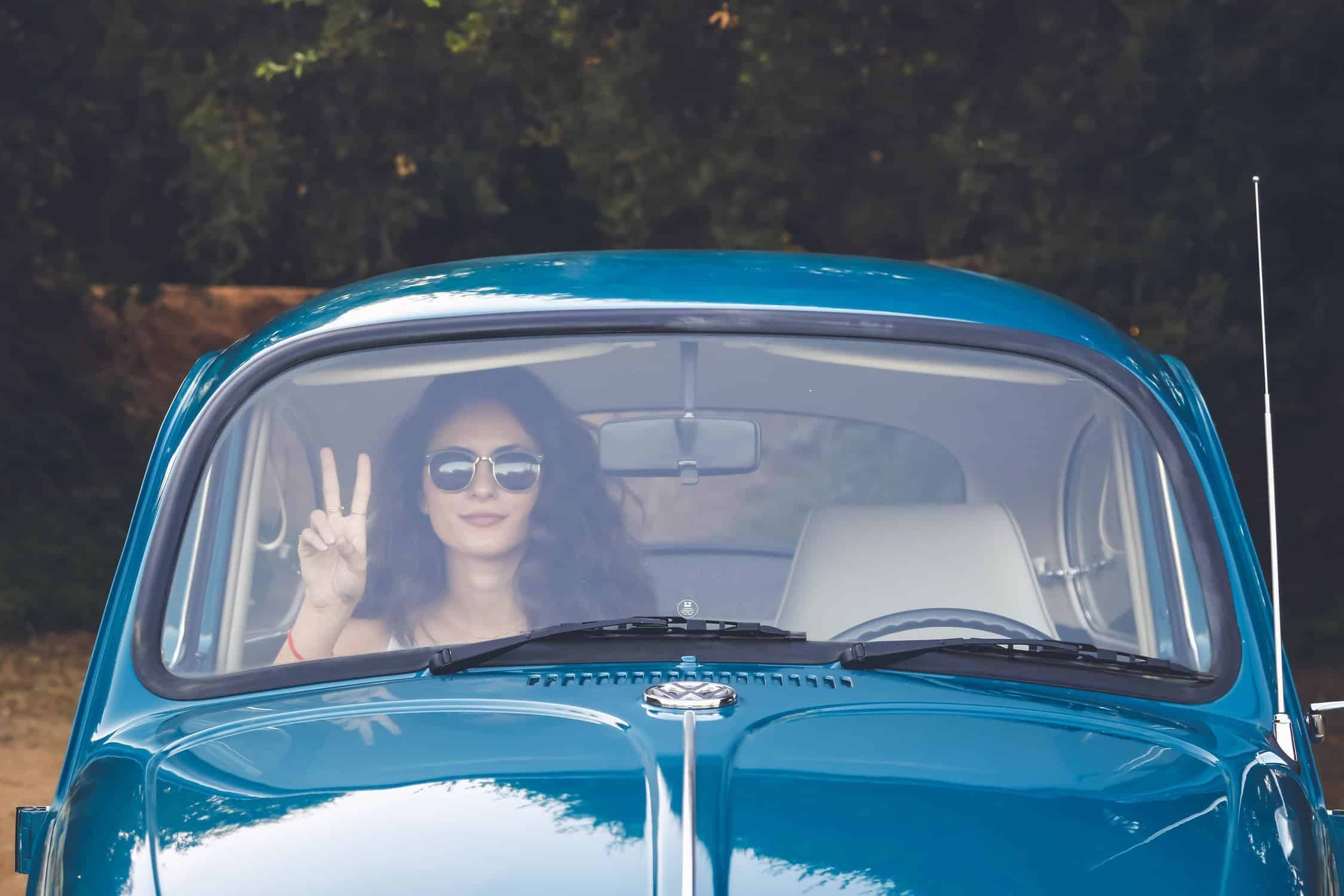 Daily expenses and debt may seem like they leave no room to put aside a large amount of money for emergencies, but that's not what's important. Getting started is what really matters.
It is important to see things realistically. Set achievable goals for the short term. The key is to start little by little no matter what the amount is. A small goal can be attempting to save $50 or $100 monthly, the important thing is to start building a good financial habit that can provide help during a financial emergency.
5. Set up automatic transfers
You need to be aware and make use of the tools out there that can help you save more consistently. It may happen that you want to start saving towards an emergency fund, but every time money comes in you forget to save or you don't have the time and you just spend the money. Automatic transfers can help you with this problem.
If your employer does have direct deposit you can actually set a small portion of your salary and it will go directly to your emergency fund. That way you can save and you won't even notice, the money will be there in case something unexpected happens.
6. Open a savings accounts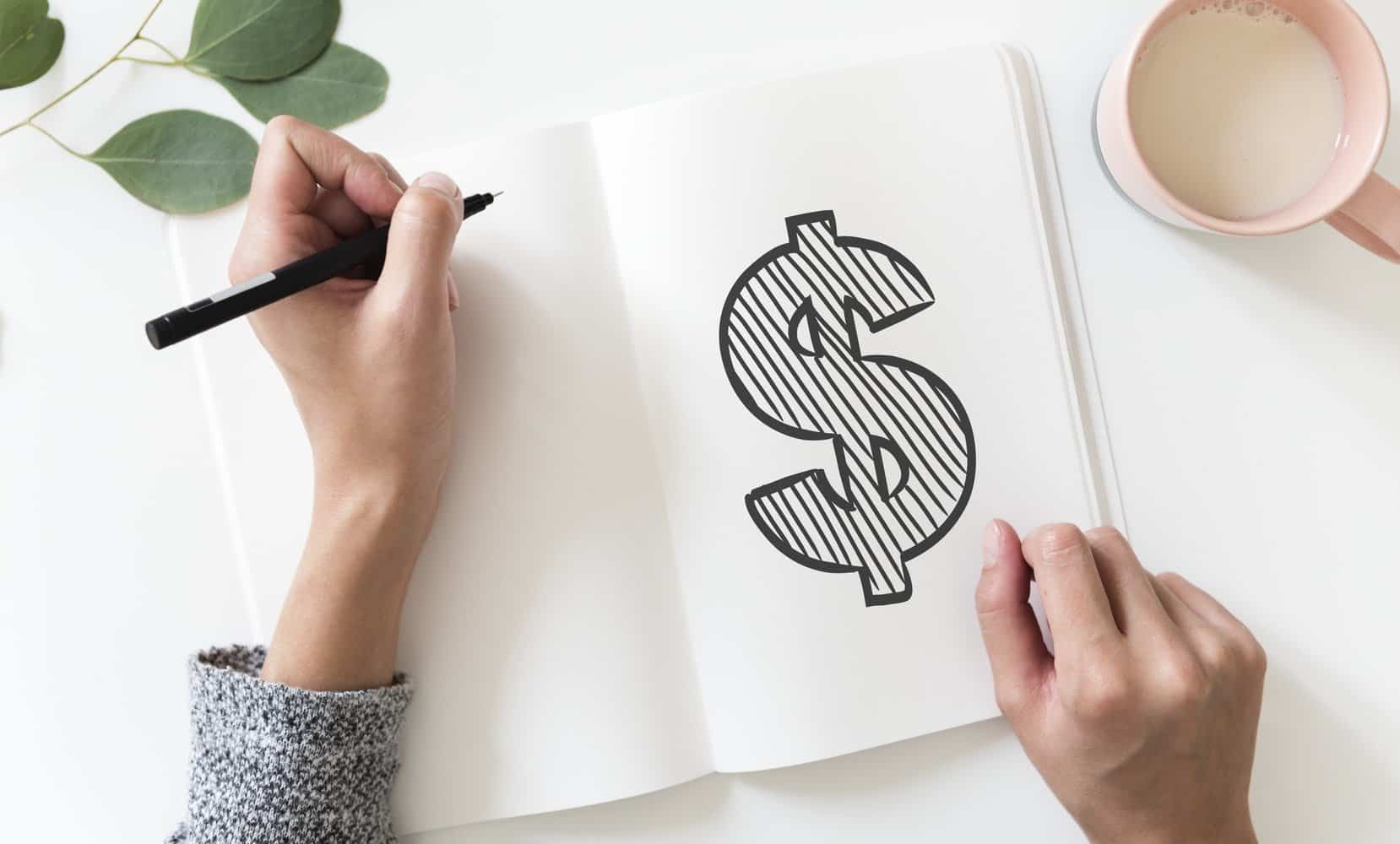 Since emergency funds are created to be there for emergencies, it makes sense that they remain available to be used when you need them. In that sense, locking funds up in high yield savings accounts that will charge a fee if you withdraw the money may not be the best idea.
Check with your bank and see what options they have that can also help you with this process. Money market accounts are a good option here.
7. Make more money
Boosting your earnings will give you more room to easily save up for emergencies. This means that you need to look for other sources of income like flexible side jobs. Right now a lot of people are finding ways to make money fast and the best way to generate additional, free money is through doing your due diligence on ways to earn a reliable side income online.